The Forestry Farm Park where the Saskatoon Zoo is situated, is one of my favorite places to look for birds & wildlife in the city.
Some highlights of the day were :
Philadelphia Vireo, Osprey, Western Wood Pewee, Dark-eyed Junco, White-throated Sparrow , White-winged Crossbill, Northern Waterthrush and Palm Warbler.
Here are some photos taken there last week ( left click to enlarge ) :
Philadelphia Vireo
- Not always an easy bird to find in town:
Osprey
- This majestic raptor was catching fish at the trout pond. When I first got to the park I found him perched atop a tall power pole and at one point he stooped to look down at me: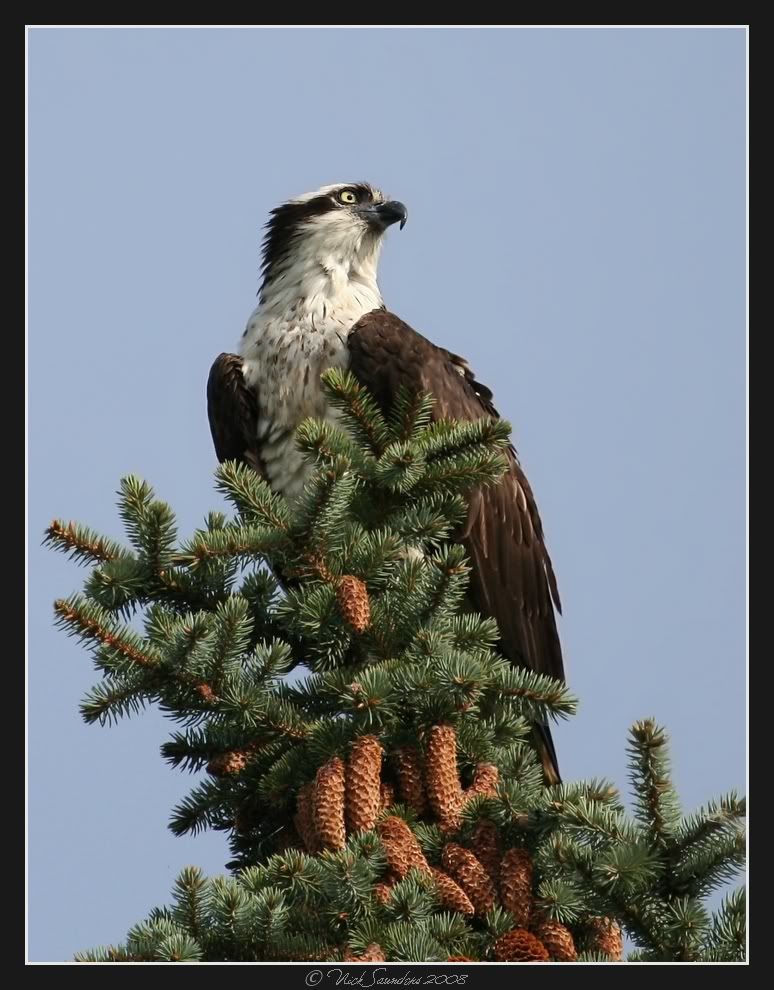 Brown Thrasher
- I found four of these at the park. Its not too often you can get a shot of them out in the open:
Northern Waterthrush
- Its a good day when you can get one of these Warblers actually in the water as their name implies:
Yellow-rumped Warbler
- This time of year the Yellow-rumps become the most abundant Warbler around..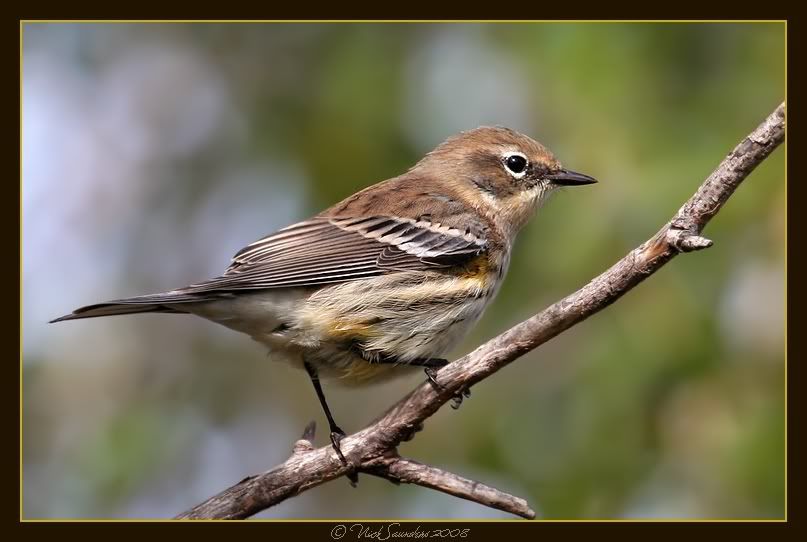 Blue-winged Teal
- She was swimming in the trout pond.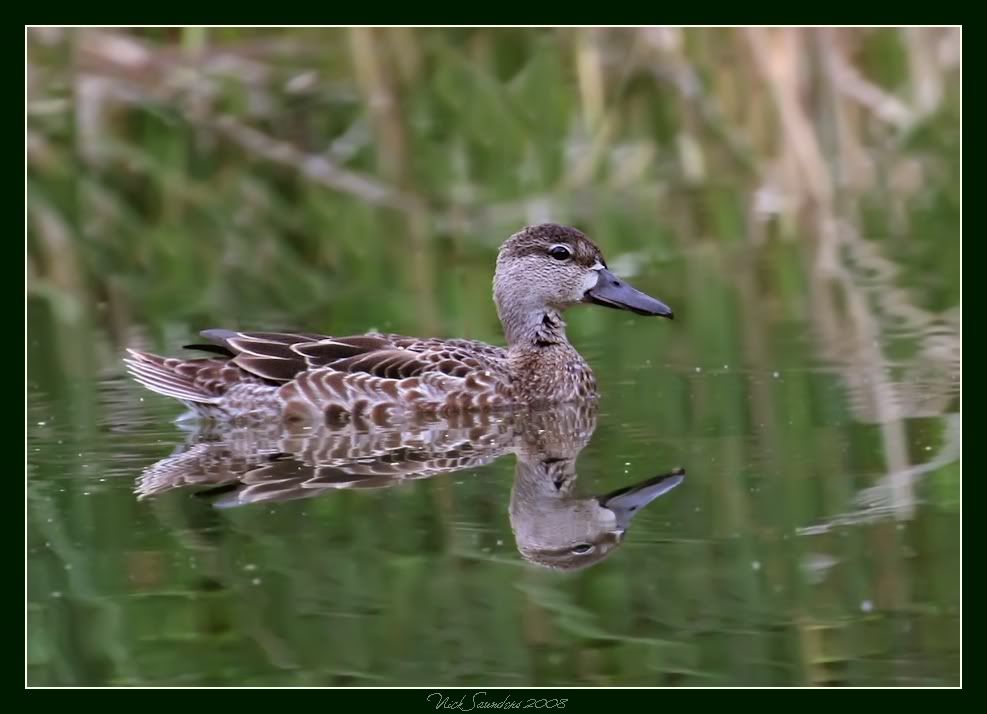 Alder Flycatcher
- I found this guy in the trees near the entrance: