In Fall, a nice assortment of native Sparrows pass through, including : Lincoln's, Harris's, White-crowned & White Throated , Swamp Sparrow & the often harder to find Fox Sparrow. Dark-eyed Juncos will also be found in parks and backyards right now. Many of the field Sparrows will be on their way south with maybe the occasional Song Sparrow lurking by water.
What is great about birding, is that any of these native Sparrows could show up on a Christmas Bird Count, throwing the rule book out the window !
Here are a few that I have managed to photograph this Autumn...
Harris's Sparrow :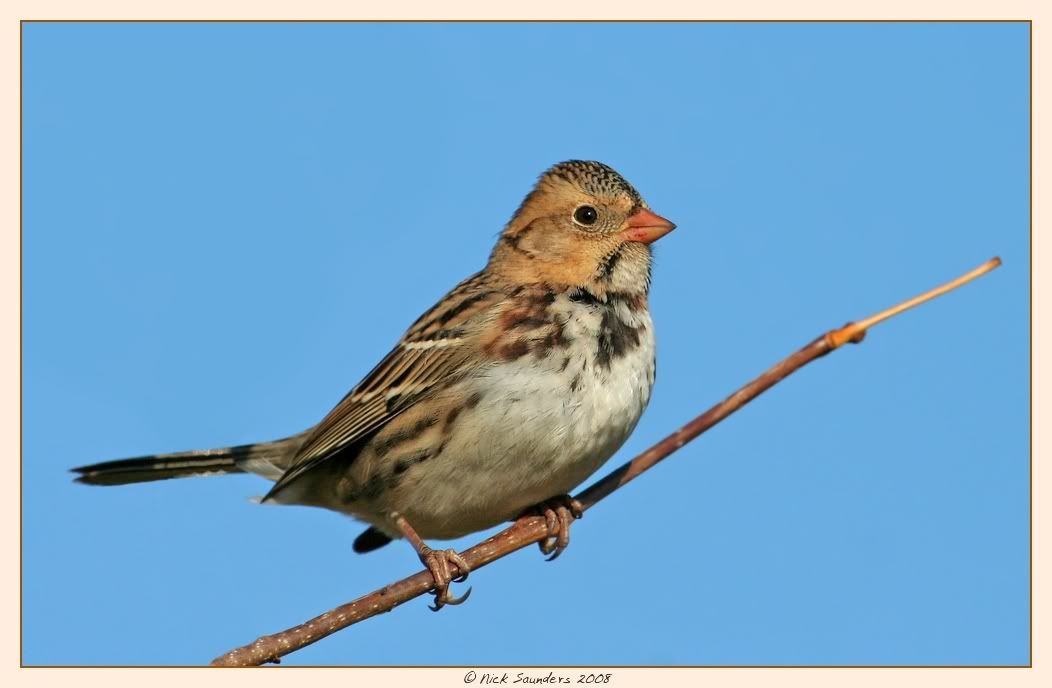 White-throated Sparrow :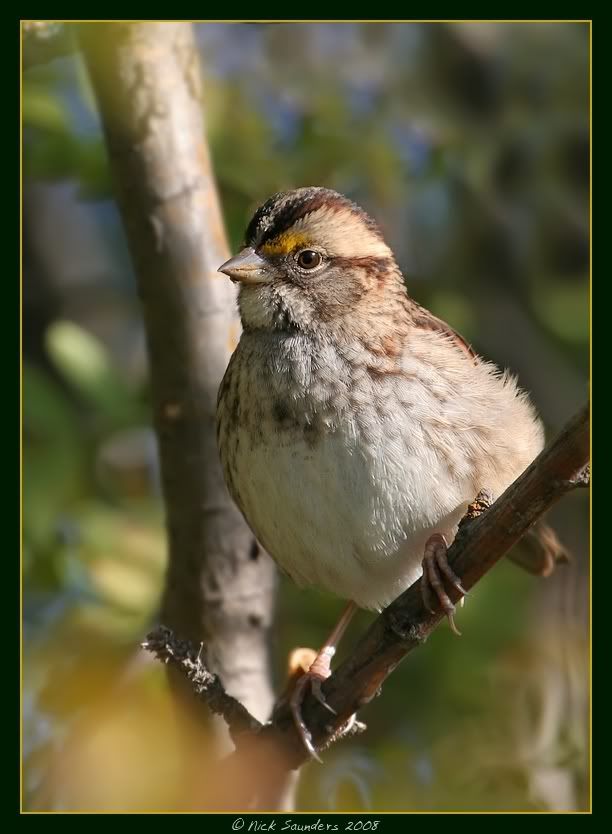 White-crowned Sparrow :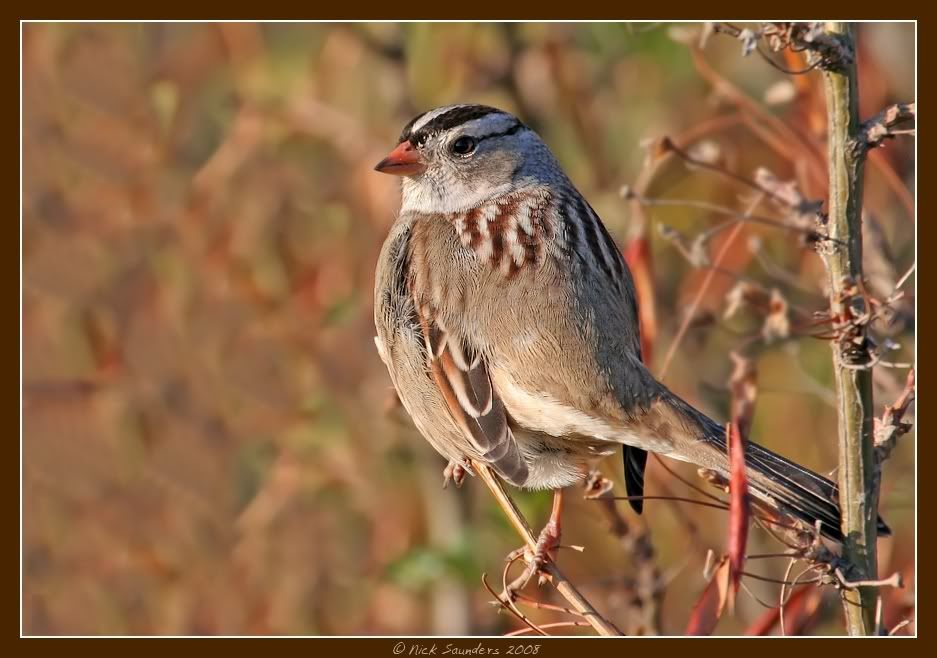 Juvenile White-crowned Sparrow :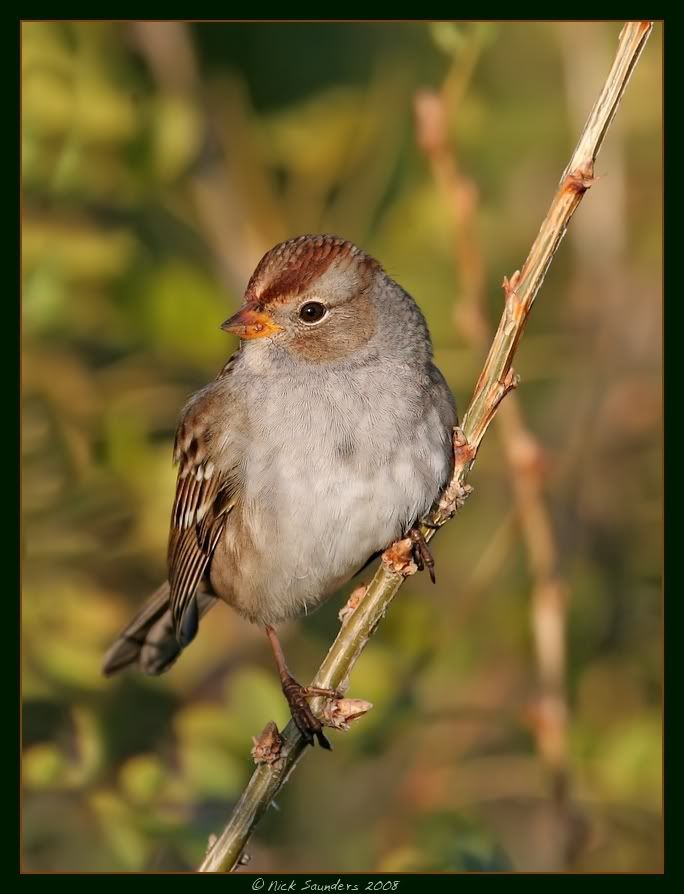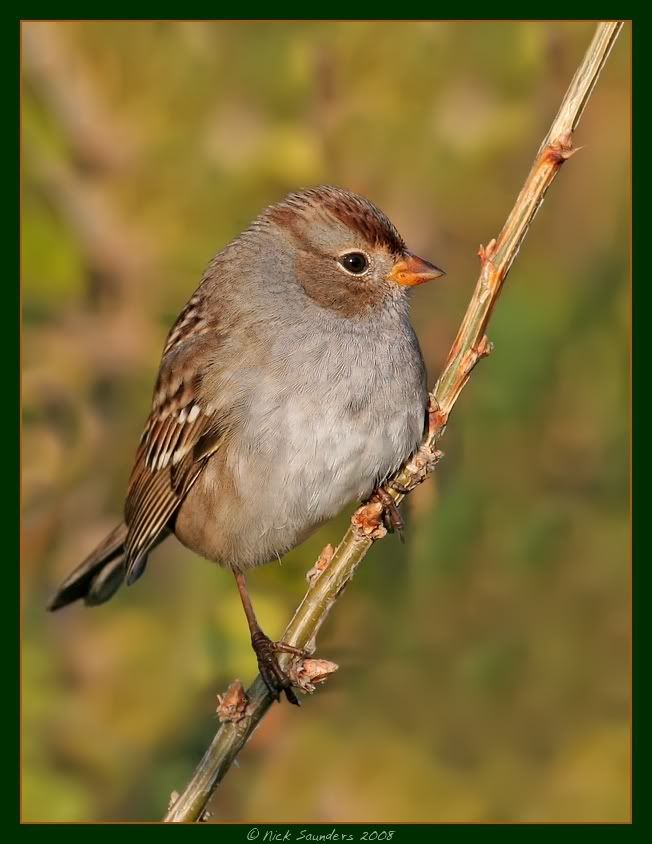 Swamp Sparrow - this is an unpublished one from Spring :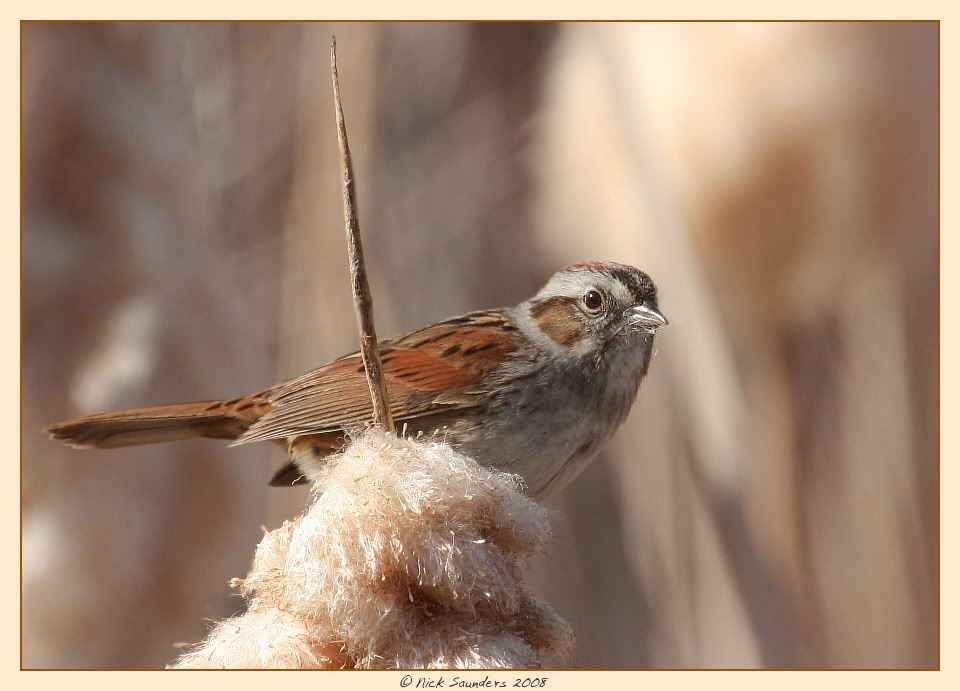 Dark-eyed Junco :