Every year around this time, I look forward to seeing what will visit our backyard as Autumn approaches.
This is a big update ( 24 photos ) with many species that stopped by during the last week of August until present. One species ( Eastern Kingbird ) was new for the yard , others are migrants just passing through, while a couple are more familiar 'old friends' that will stick around right through Winter.
As usual all photos can be enlarged to full size by left clicking.
Starting with the Warblers.....
Wilson's Warbler
:
Male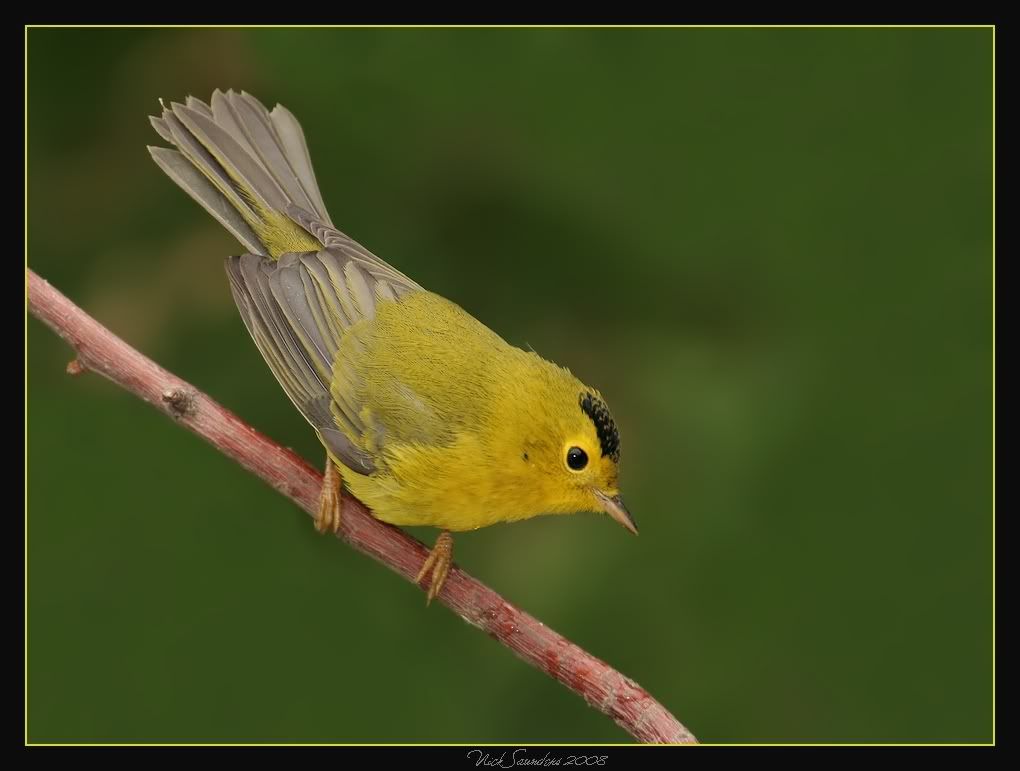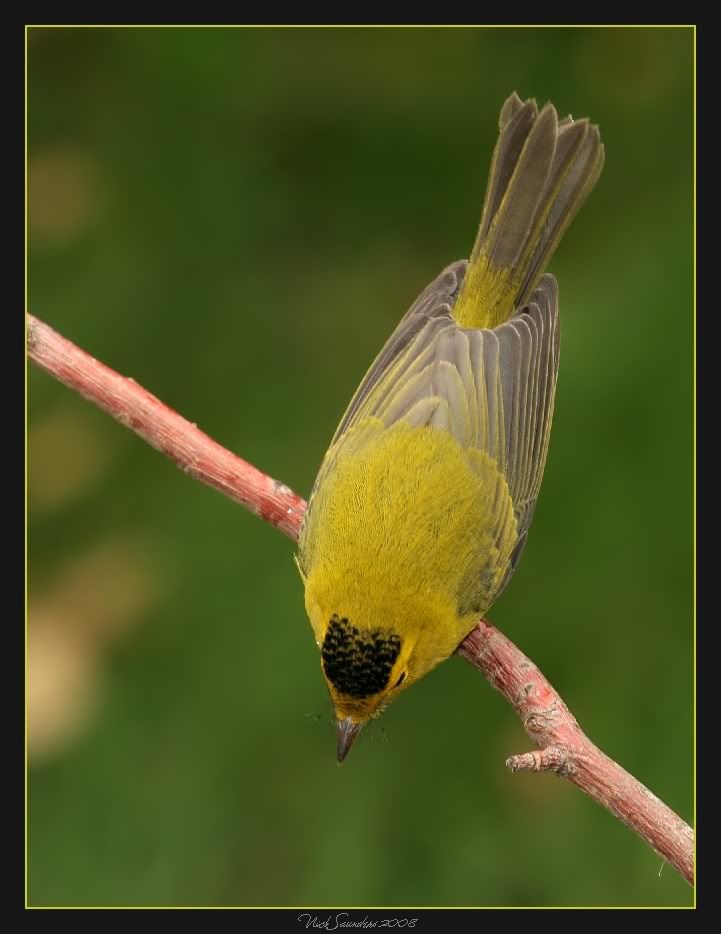 Female
Cape May Warbler
:
Mourning Warbler
: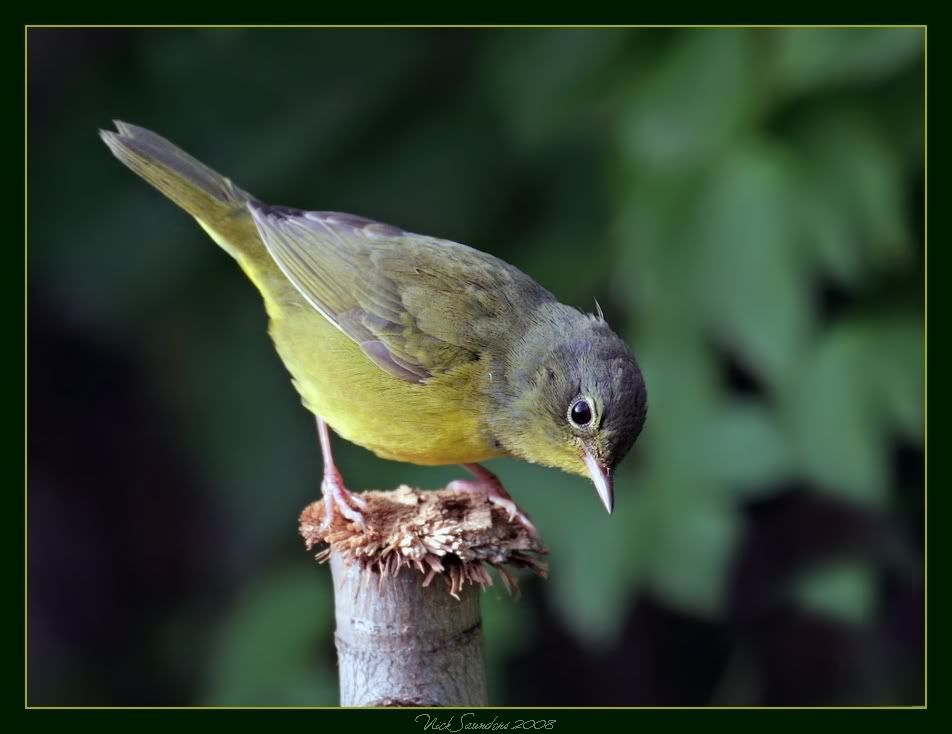 Tennessee Warbler
:
Magnolia Warbler
: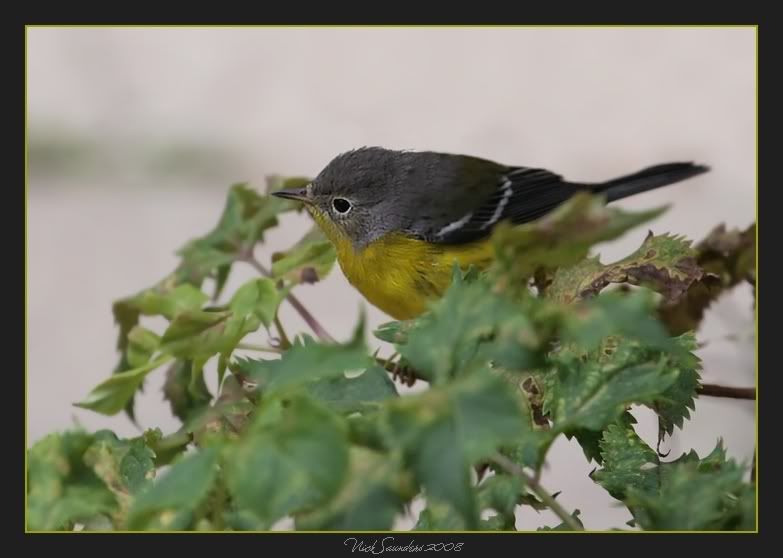 Blackpoll Warbler
: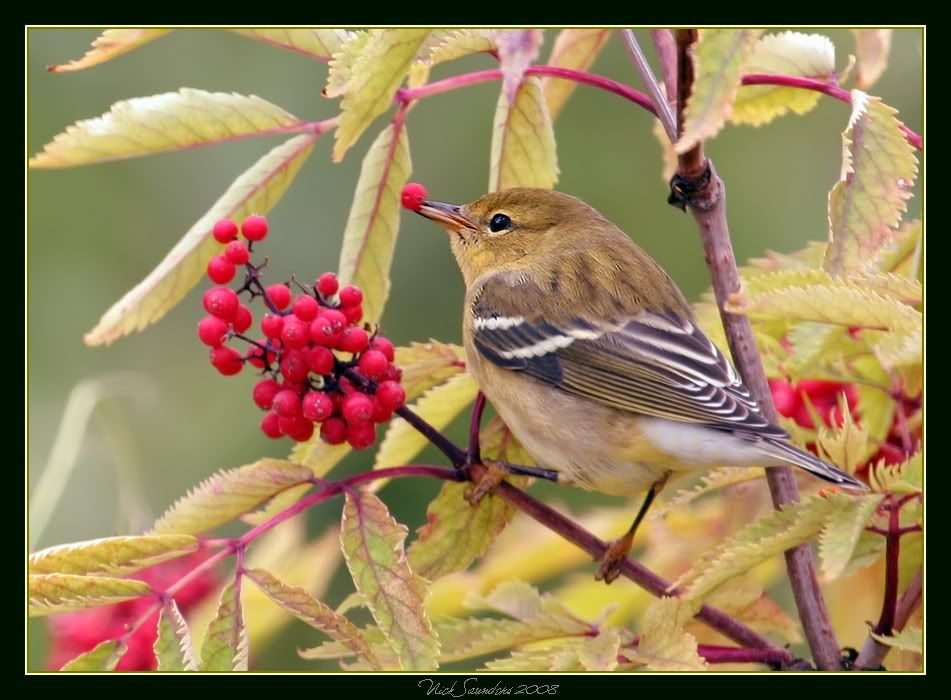 Yellow Warbler
: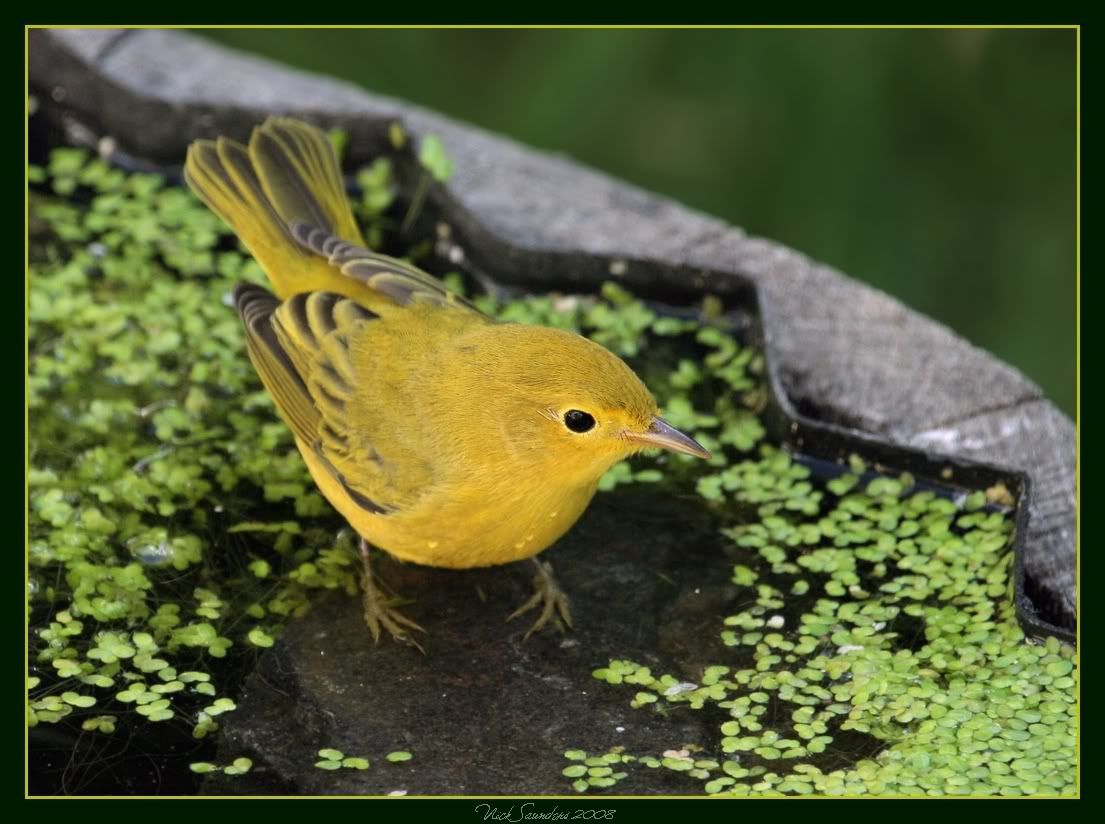 And now everything else ...
Red-breasted Nuthatch
: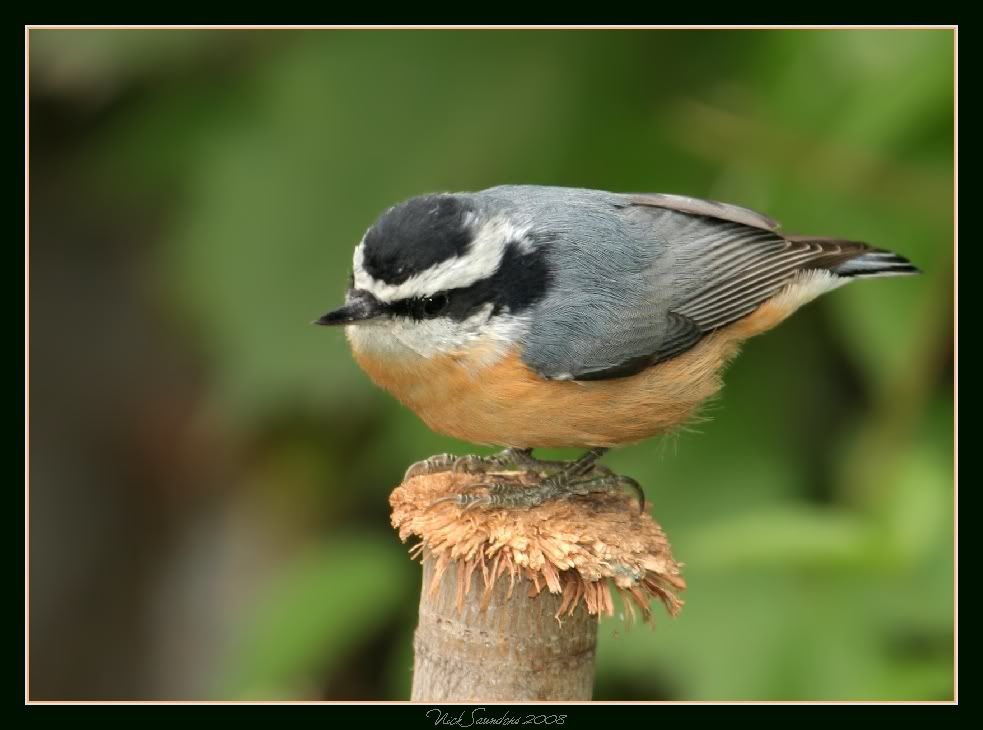 Pine Siskin
: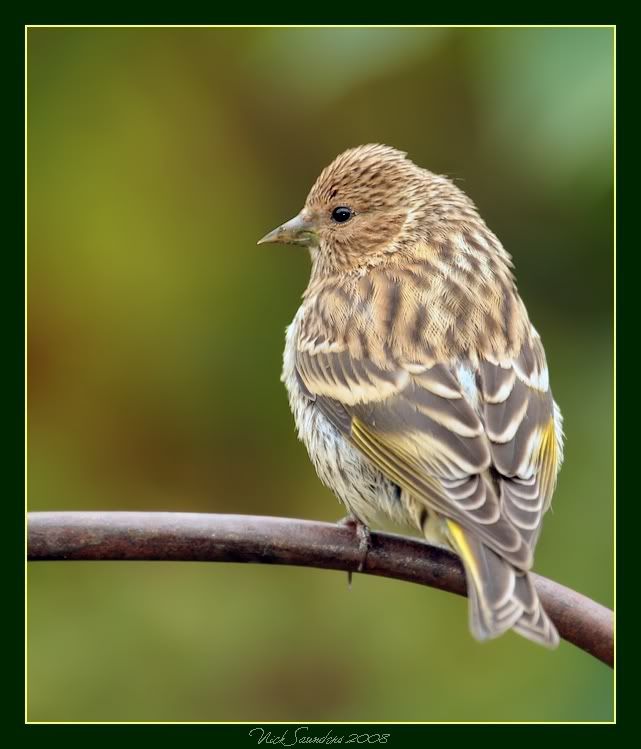 Swainson's Thrush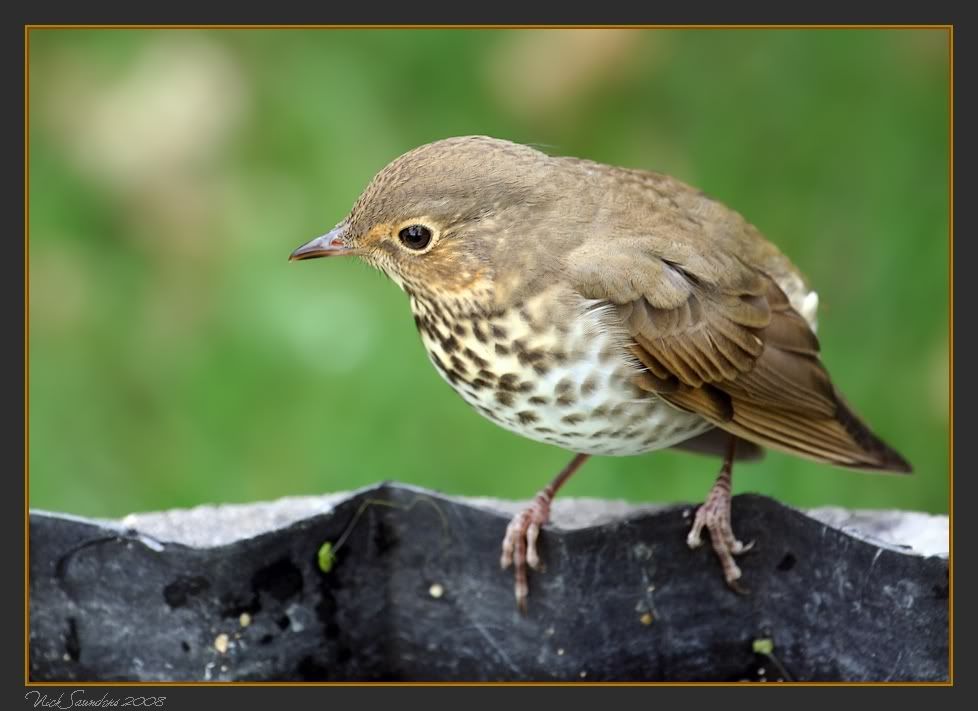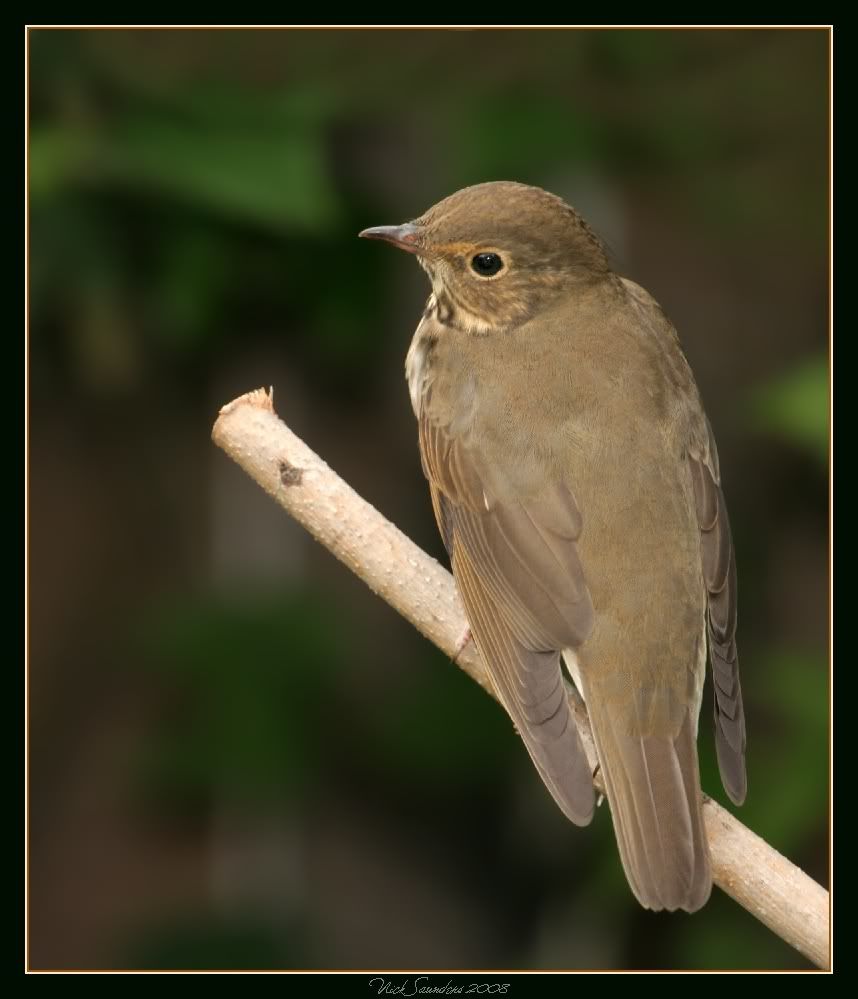 Black-capped Chickadee
:
Least Flycatcher
:
Red-eyed Vireo
: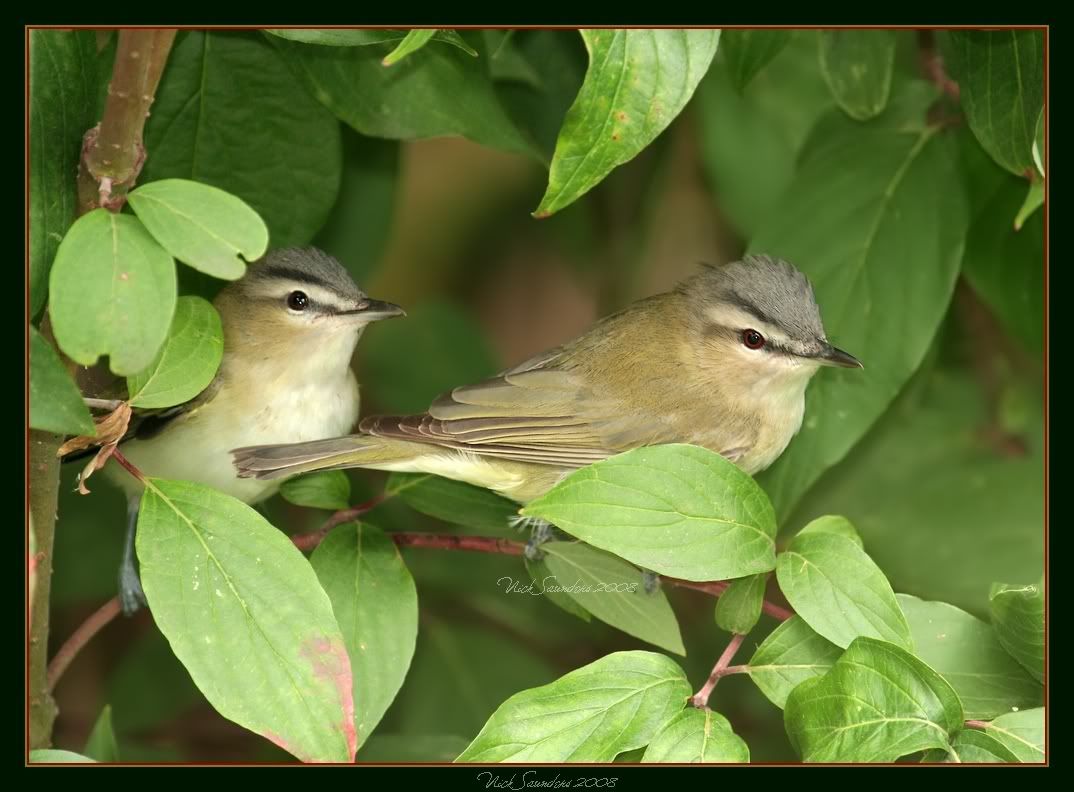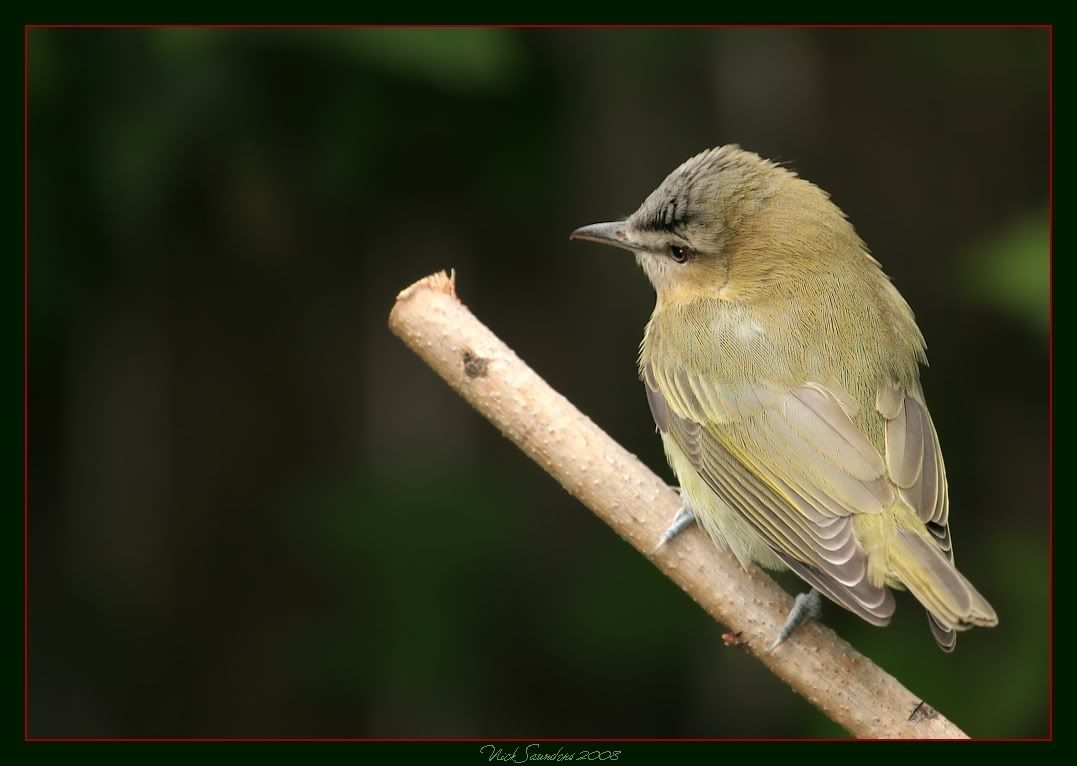 Eastern Kingbird
: