Last week I spent a few hours hiking around Gabriel Dumont Park.
This park is absolutely gorgeous right now and many flowers are in bloom.
Every other shrub or tree has fruit on it, while on the ground, Alfalfa and other native plants have been left to grow, attracting Butterflies and insects.
Most of the birds in the park have had their babies, and there are several different species to be found, although the mainstays are the Catbirds and both Clay-colored and Song Sparrows.
A few things of note were 4 Spotted Sandpipers , a Greater Yellowlegs that appeared to have only one leg (so I guess he will now be called Greater Yellowleg), a young Pied-billed Grebe, a female Common Merganser, a few juvenile Franklin's Gulls and a lone 1st year Herring Gull.
Other birds seen included American Goldfinch , Least Flycatcher ,Brown Thrasher ,Swainson's Hawk , Red-eyed Vireo and Cedar Waxwing.
I took many photos , so there will be a follow up to this post...
As usual all photos are clickable to see them full size .
Least Flycatcher :
Red-eyed Vireo :
Wood Nymph :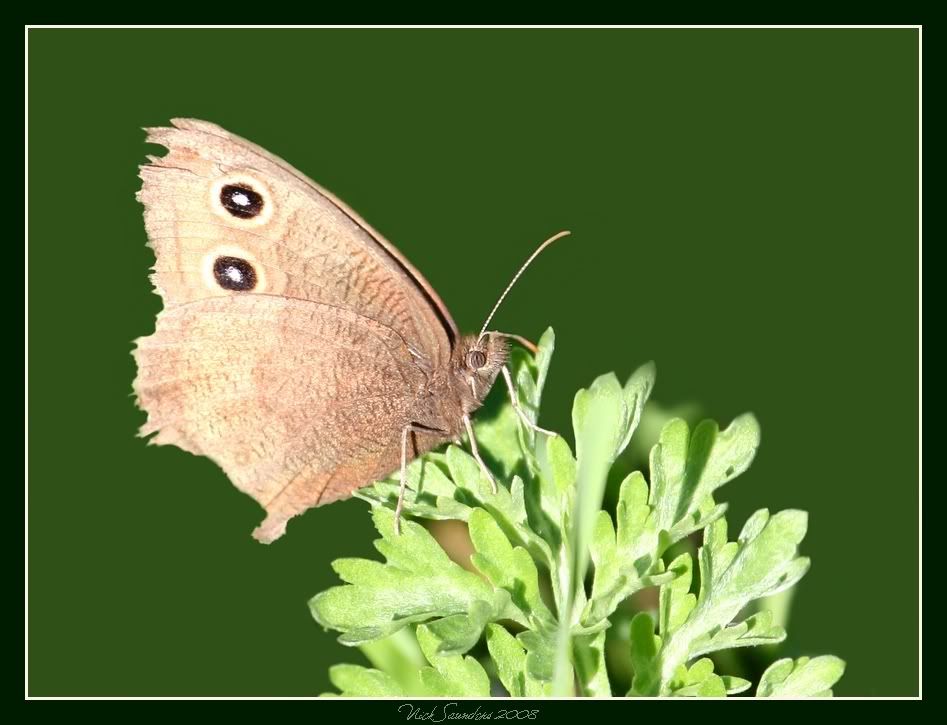 Yellow Warbler :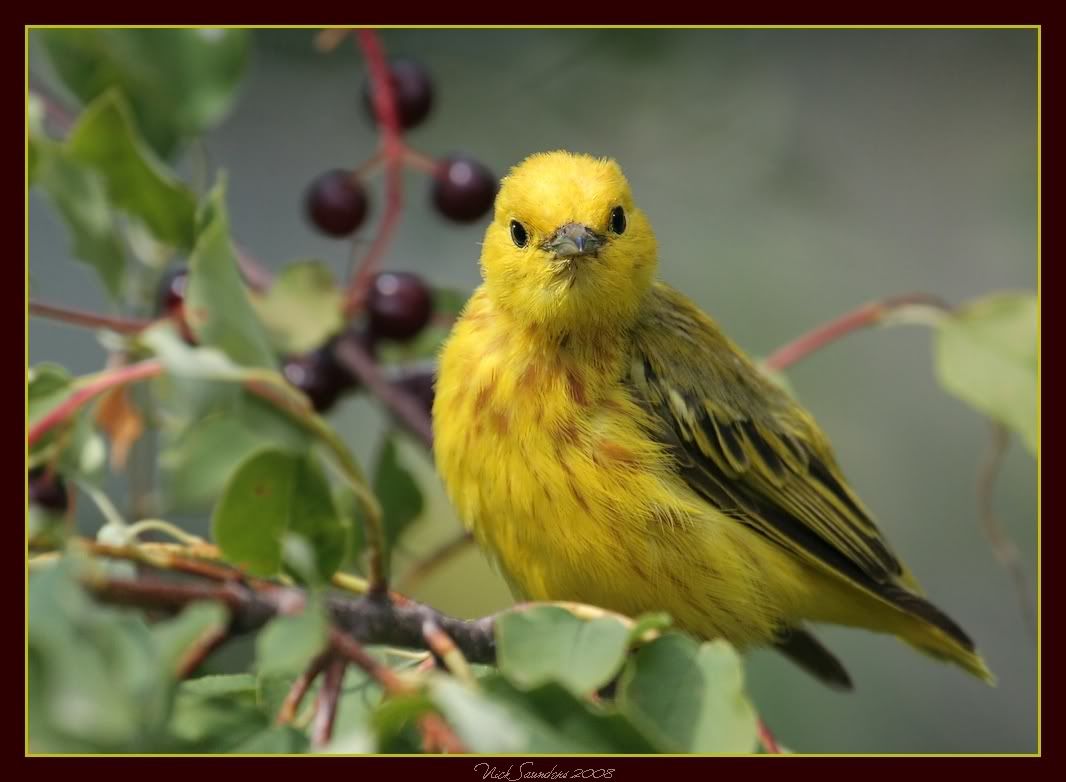 Spotted Sandpiper :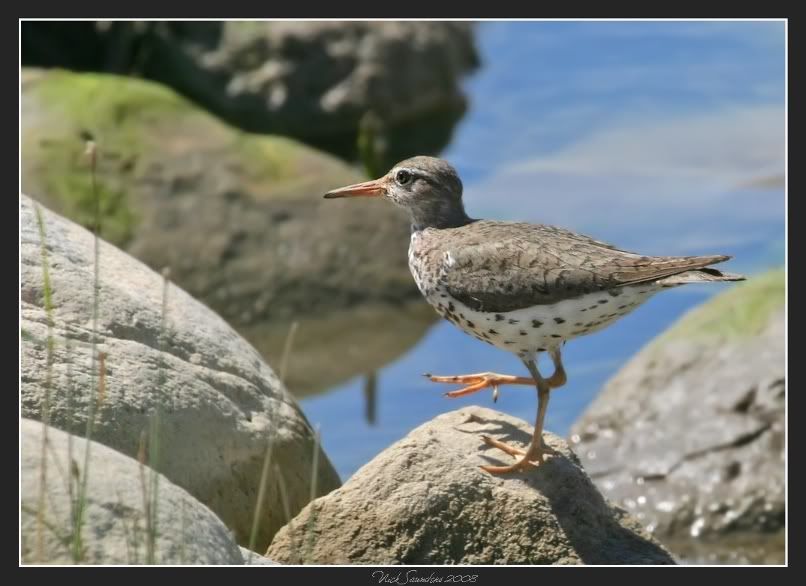 Clay-colored Sparrow - complete with mouthfull of Green Aphids to feed its young :