Last Friday, a friend and I drove out to an area south of the city known as Boundary Trail.
It consists of a narrow stretch of land surrounded by Willows and Aspen with two sloughs on either side of the 'road' which then leads to a bigger marshy area.
I was hoping we'd find a Black-crowned Night Heron or maybe a Kingfisher, but that wasn't to be the case, although we did find a few nice things...
Highlights were 3 Northern Harriers , 2 very vocal Alder Flycatchers ,a few young Common Yellowthroats, a Pied-billed Grebe , a lone female American Redstart and a very handsome Prairie Falcon.
Here are 3 photos :
Northern Harrier - This juvenile was performing some impressive aerobatics :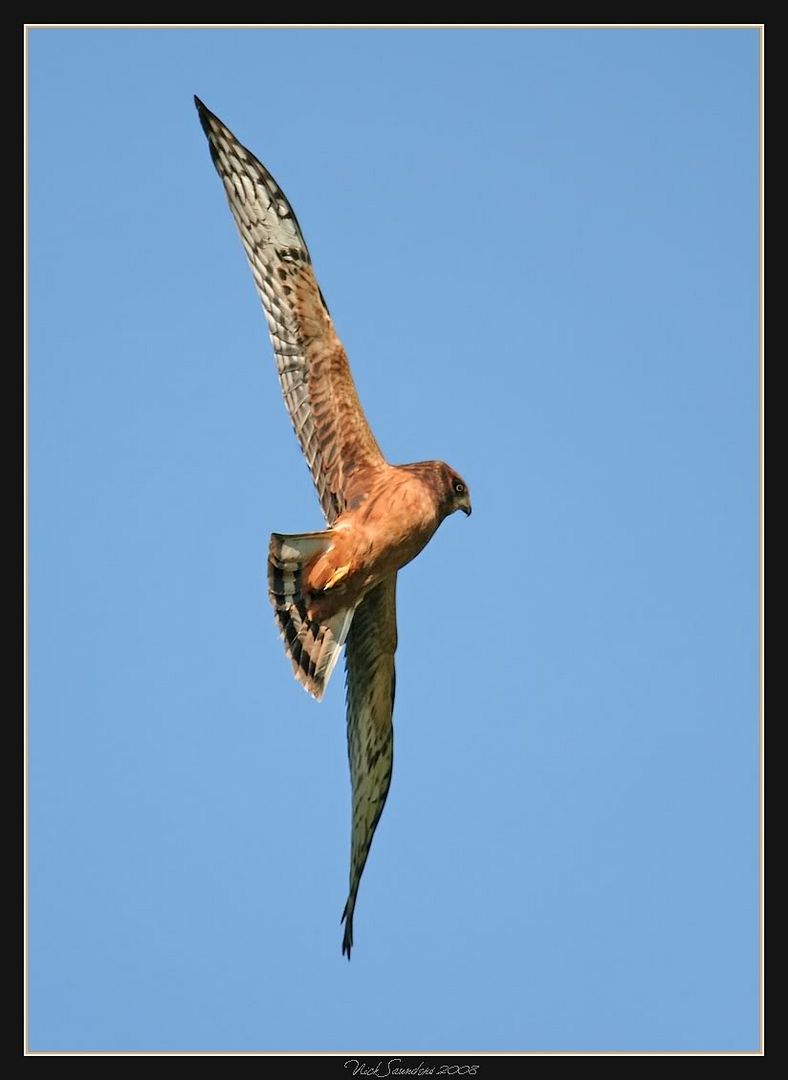 Common Yellowthroat - one of a few Juveniles in the area :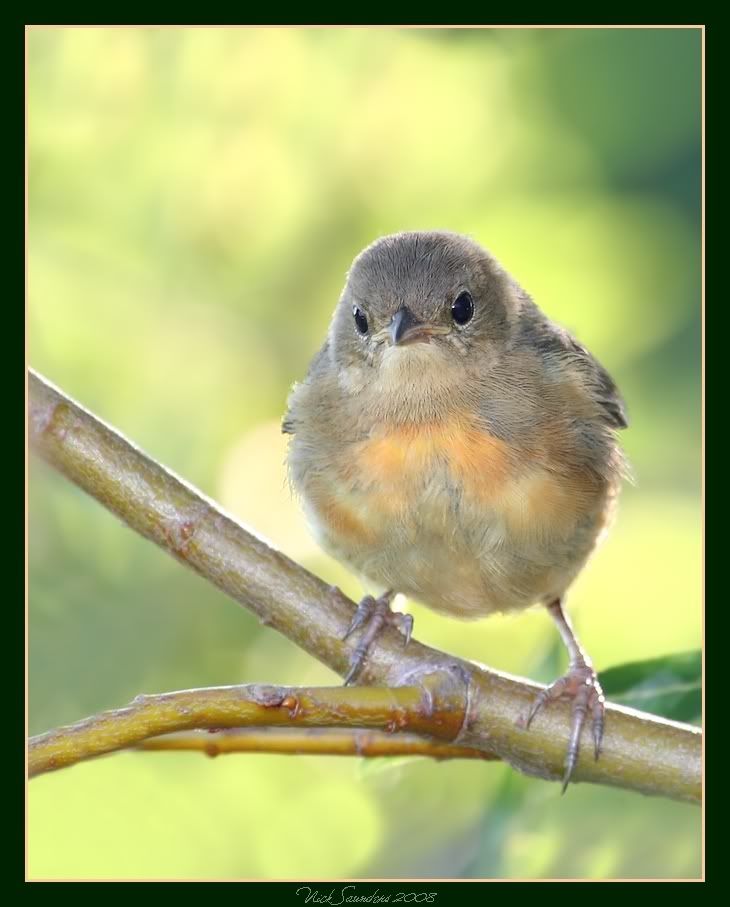 Great Spangled Fritillary - It was nice to see one of these beautiful butterflies :