Not content with my 2 'mini holidays' to Waskesiu & Greenwater, I headed further north in the first week of July to stay at a friends cabin at Little Amyot Lake which is not too far from the town of Beauval, Saskatchewan.
The weather stayed pretty spectacular for us until the very last day when we ended up driving home in torrential rain.
The cabin is situated among tall Pine Trees and Aspen , so as soon as day broke, I was out walking the forest trail looking for birds and wildlife while keeping my eyes peeled for Bears.
Our last day was spent at Isle a La Crosse which is further north still.
Here are the highlights followed by some photos :
Canada Warbler - A brief sighting and many listens to its fine song -this is another lifer for 2008 ( I'm gradually ticking off the Warbler species as the years roll by)
Blackburnian Warbler - 1
Tennessee Warbler - 1
Ovenbird - 3 or 4 - responding very well to my calls !
Western Tanager - 3 or 4 but staying hidden high in the canopy
Red-eyed Vireo - 7
Philadelphia Vireo - 1 (new year bird)
Winter Wren - 2 near the cabin site singing on territory.
Belted Kingfisher - 1
Spotted Sandpiper - 2 adults plus 5 chicks
Barred Owl - I didn't think I'd get to see one this year, but found
one on my first early morning walk in the forest. It even gave me a few hoots :-)
Hermit Thrush - 3 . These were singing their beautiful song in the early evening.
Swainson's Thrush - I found 2 birds singing in the forest on my second morning walk.
Ruffed Grouse - 2
American Beaver - 1 building a huge dam along the edge of the lake
Water Vole - 1 scurrying around as I waited for a photo of the Beaver
Red Squirrel - everywhere
At Isle a La Crosse :
Bald Eagle - 2
Yellow-rumped Warbler - 1
Red-eyed Vireo - 3
Palm Warbler - 1
White-throated Sparrow - 2
Caspian Tern - 2 birds diving and catching fish along the beach.
Least Chipmunk
Here are some photos...
Barred Owl
: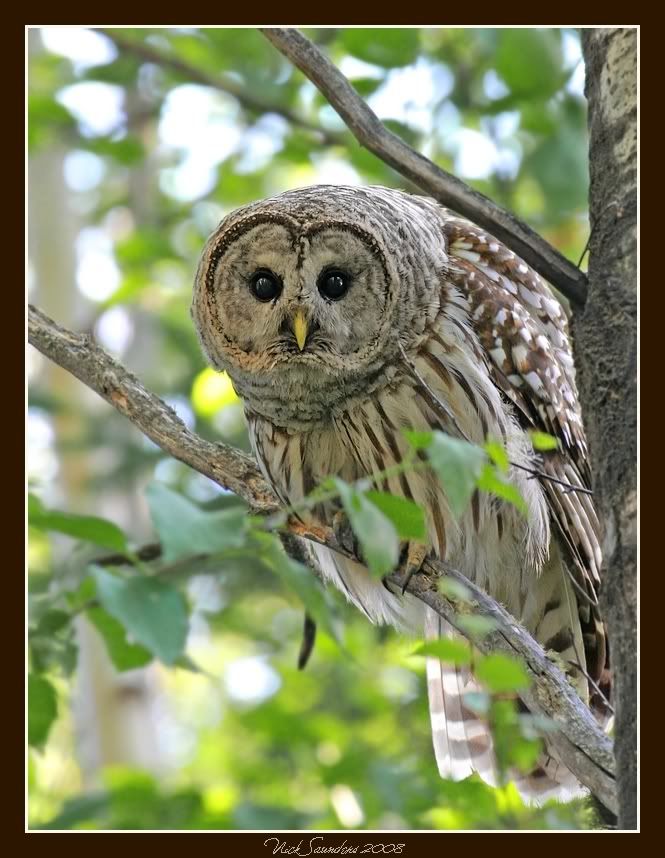 Winter Wren
: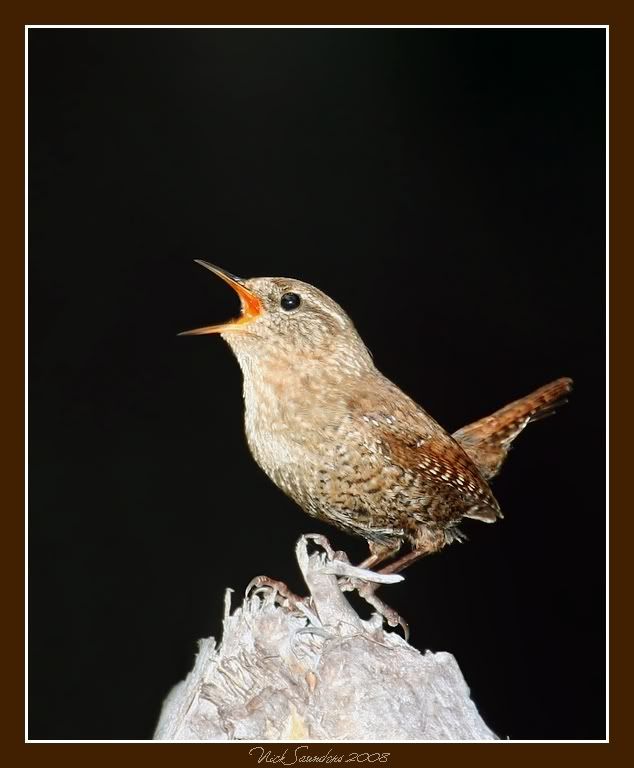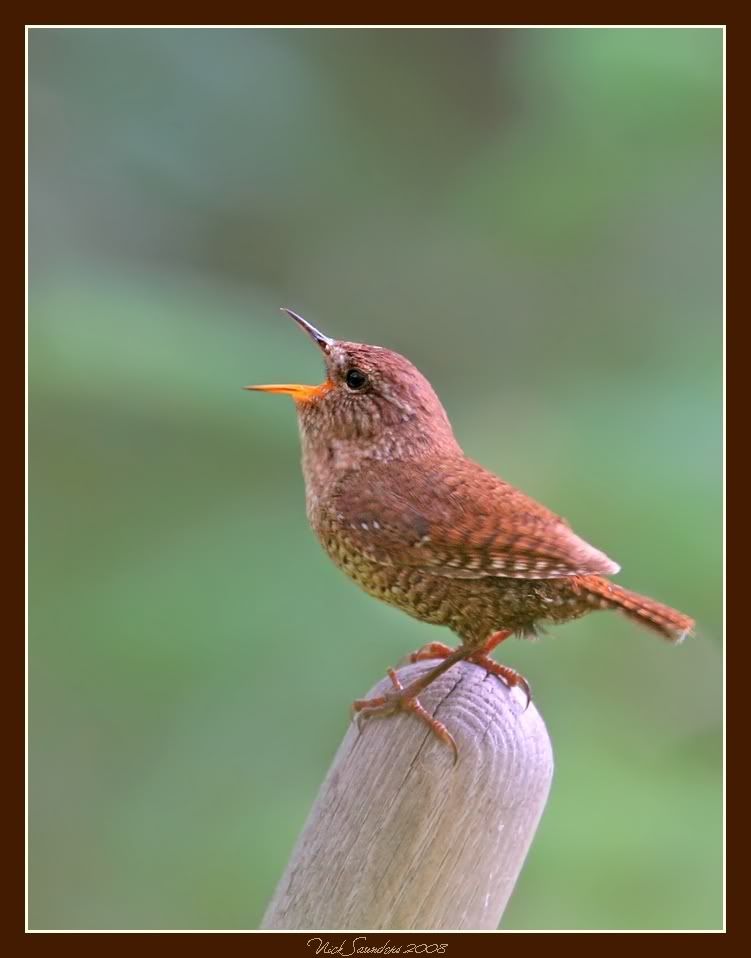 Ruffed Grouse
:
Ovenbird
: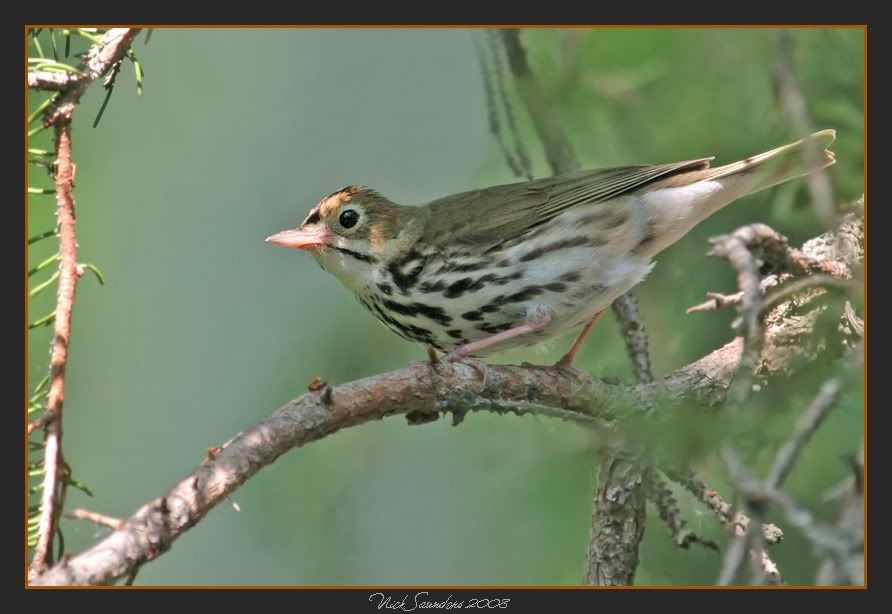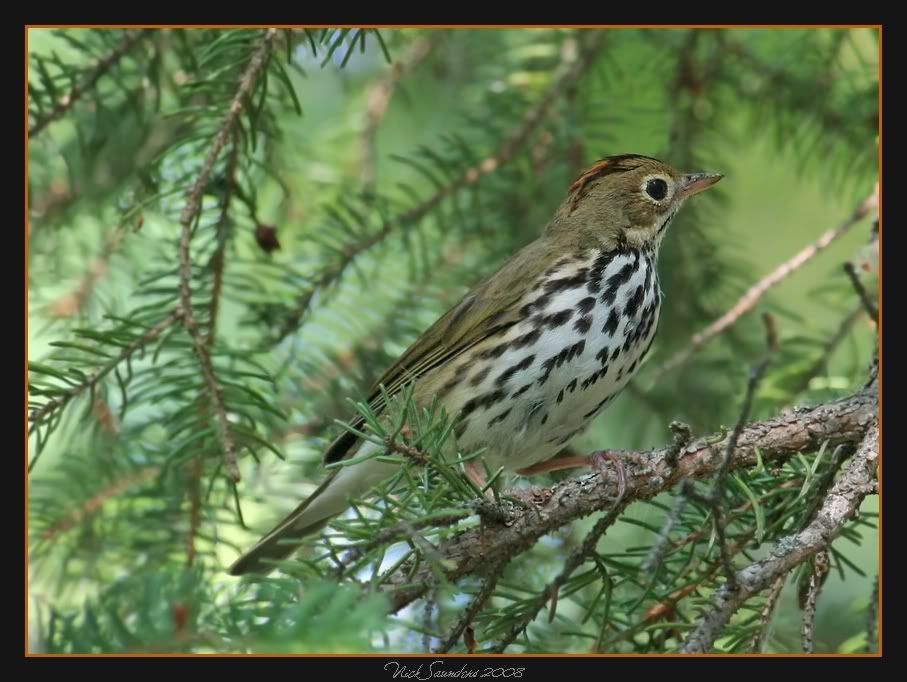 Wood Lily
:
White Admiral
: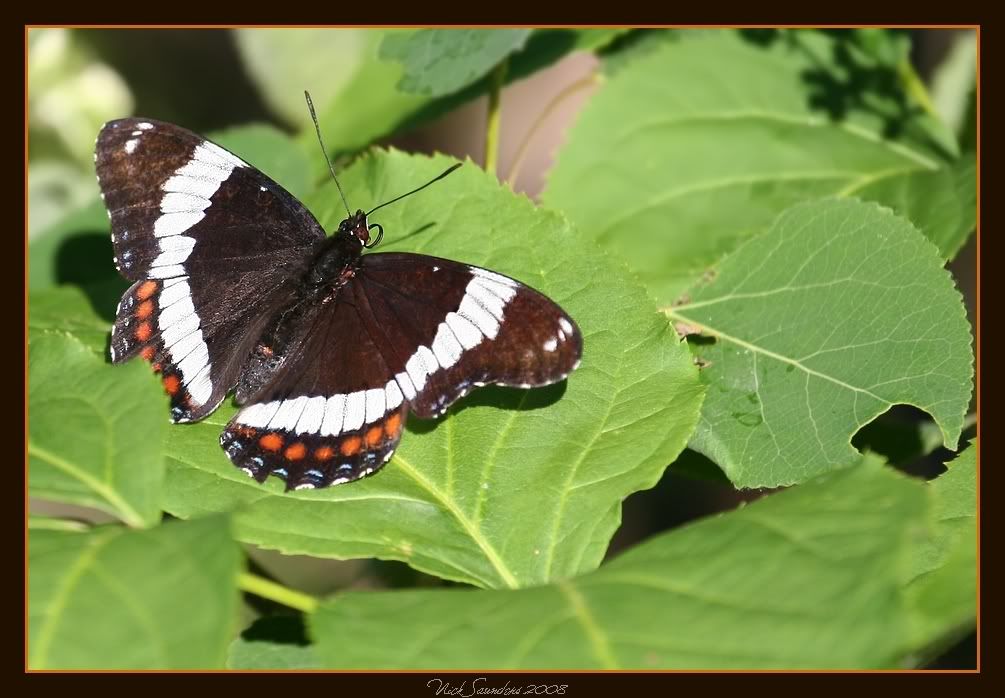 Spotted Sandpiper
:
American Beaver
: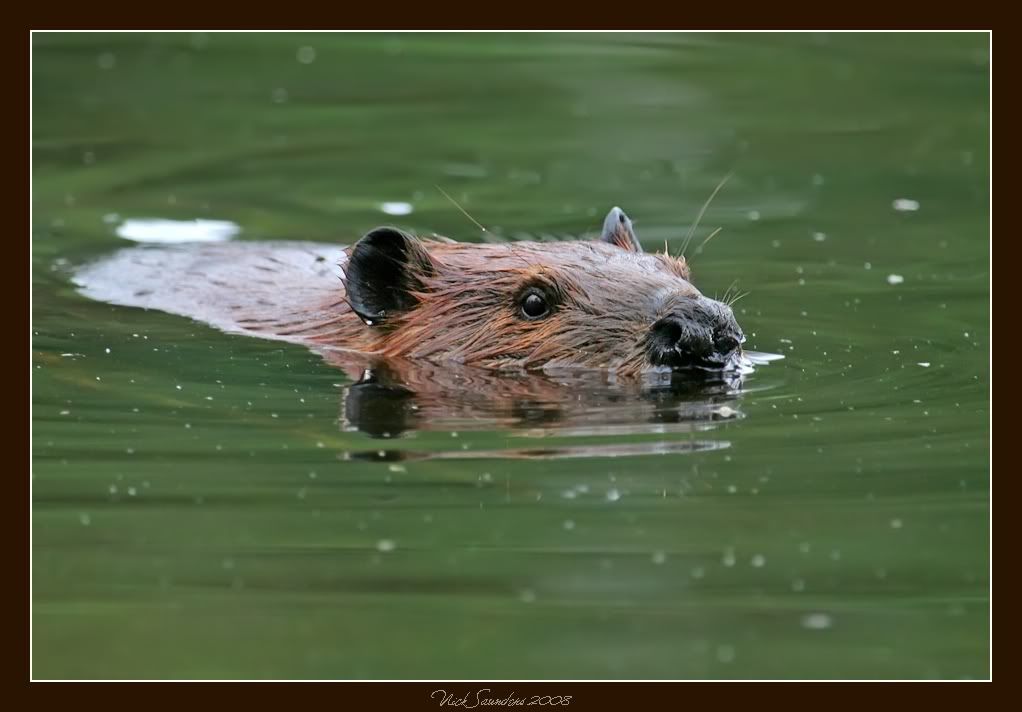 Least Chipmunk
: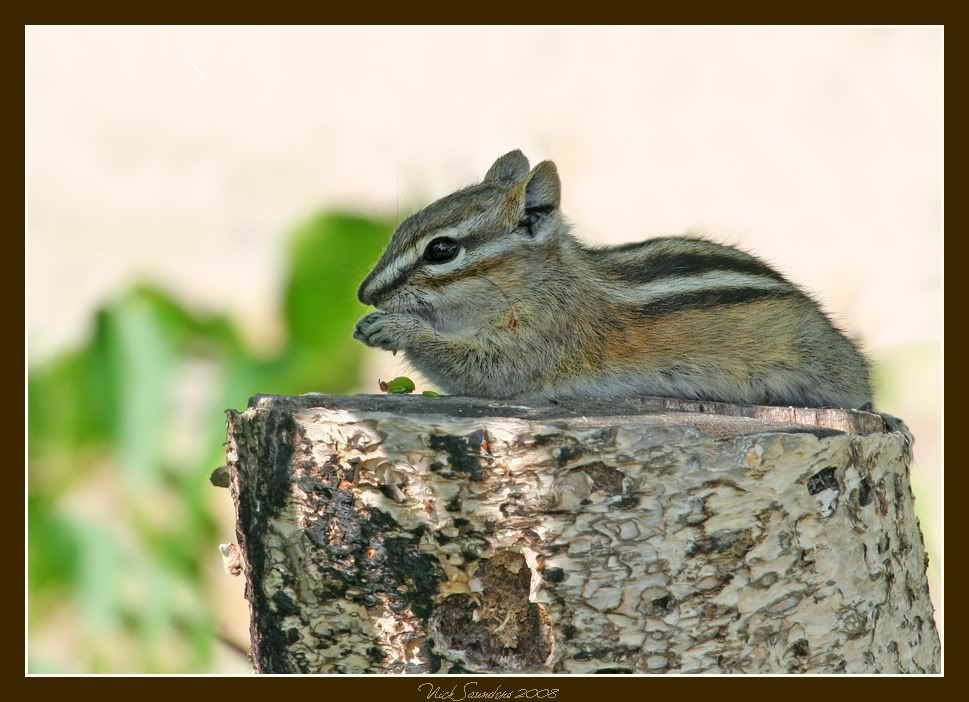 Harebell
: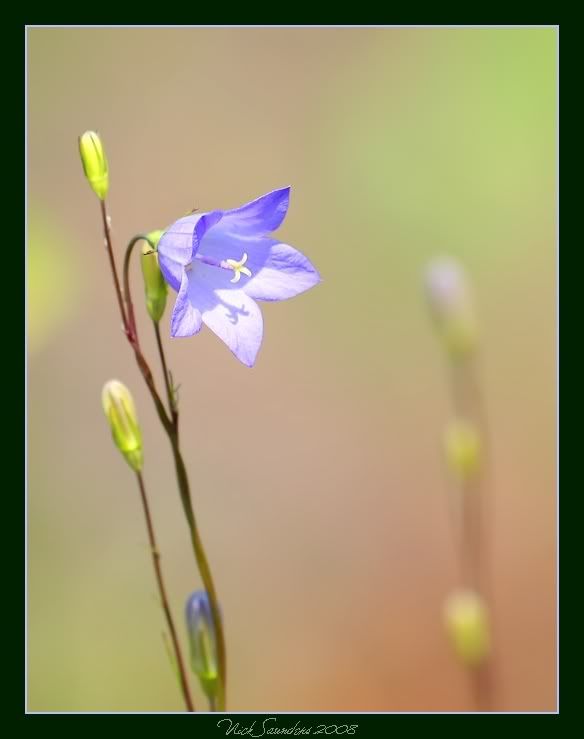 Caspian Tern
: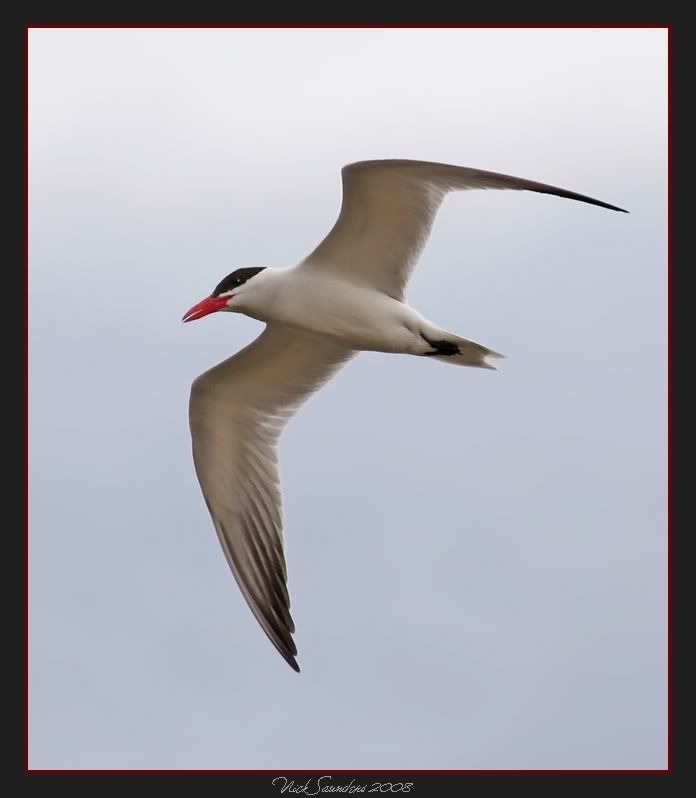 Red Squirrel
: