At the end of June I lead a group of birders and local nature enthusiasts around Gabriel Dumont Park which is situated within the city and borders part of the river.
It is a favorite park of mine and is only 20 minutes from my house.
Here are some photos from the day and some that were taken the following morning when I returned there for an early morning walk.
Red-winged Blackbird male: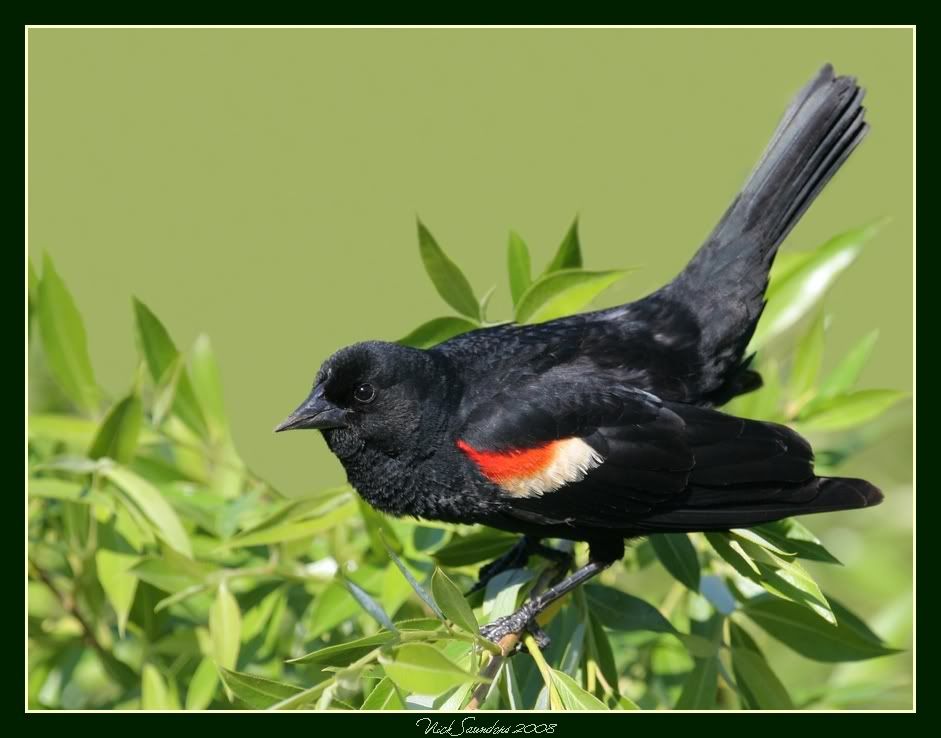 Red-winged Blackbird female :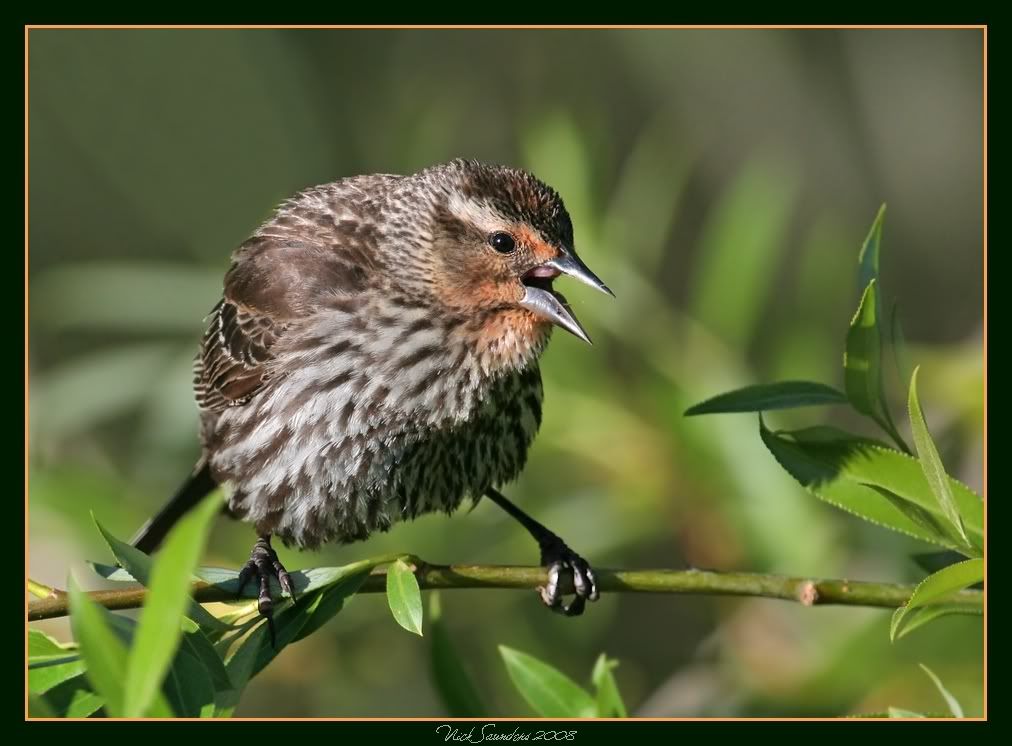 Red-eyed Vireo :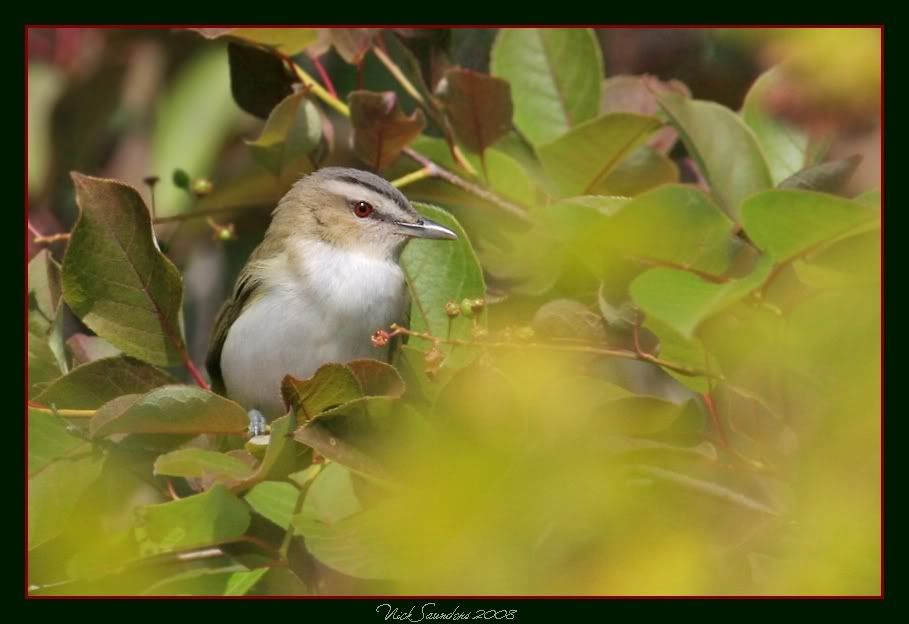 Franklin's Ground Squirrel :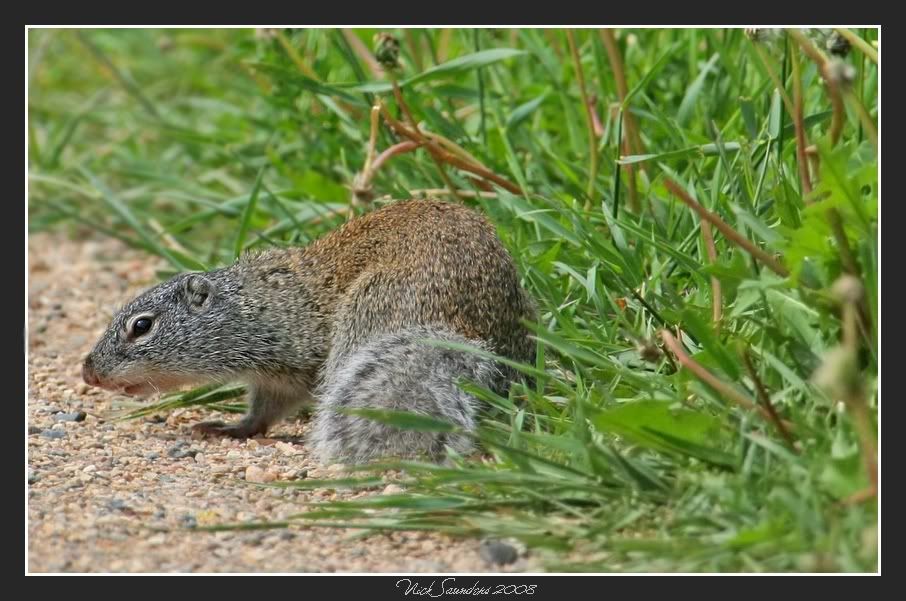 Cedar Waxwing :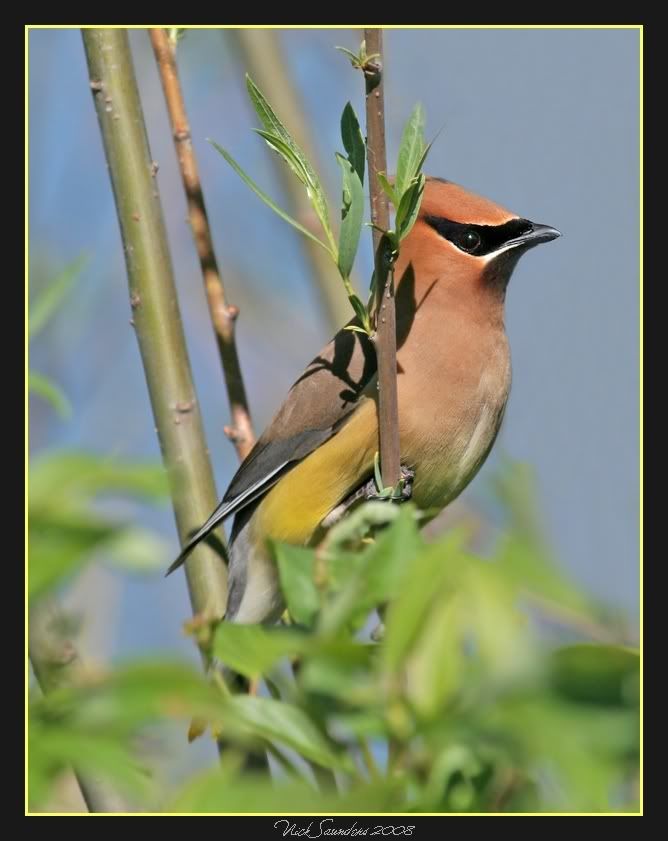 Song Sparrow :