I recently visited the Forestry Farm Park as it can often be a great place to find birds.
There are many trees and shrubs there and in the morning it is generally quiet.
I had heard reports of a Leucistic (Partial albino) American Robin being present there for some weeks and until now had not had a chance to see it.
Luckily for me, after an hour of searching the grounds I located it hopping along the ground and behaving just like any other Robin does, looking for worms and skulking about among the leaf litter.
Other birds seen at the park that morning consisted of American Goldfinch , Ruby-crowned Kinglet and Common Grackle.
Here are some photos...
American Robin :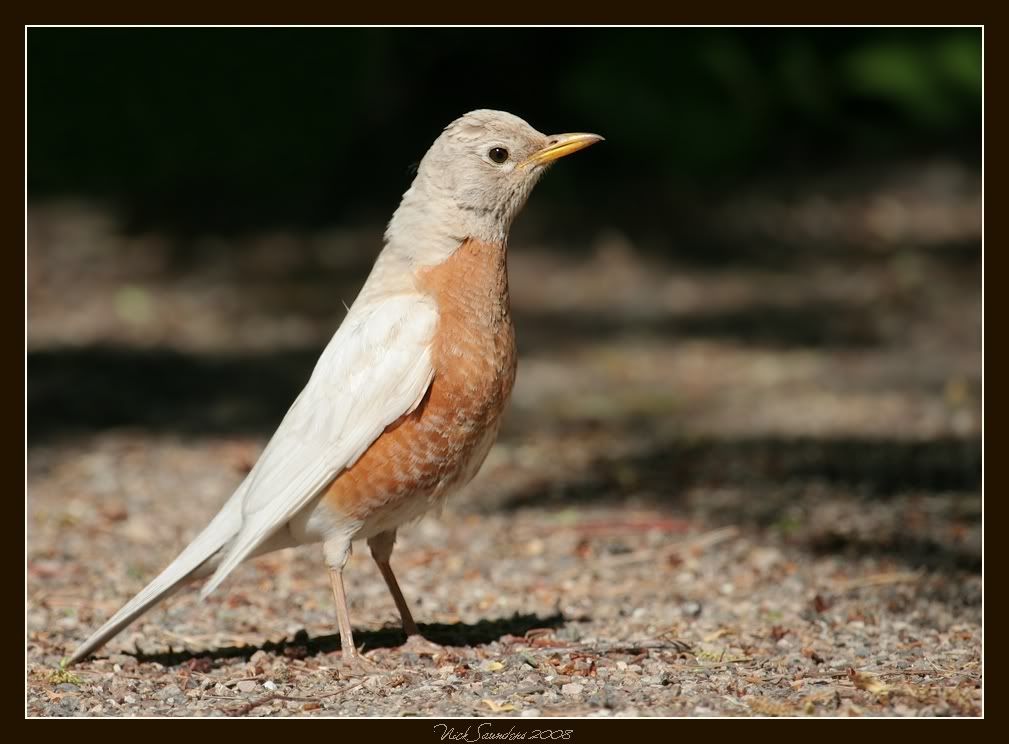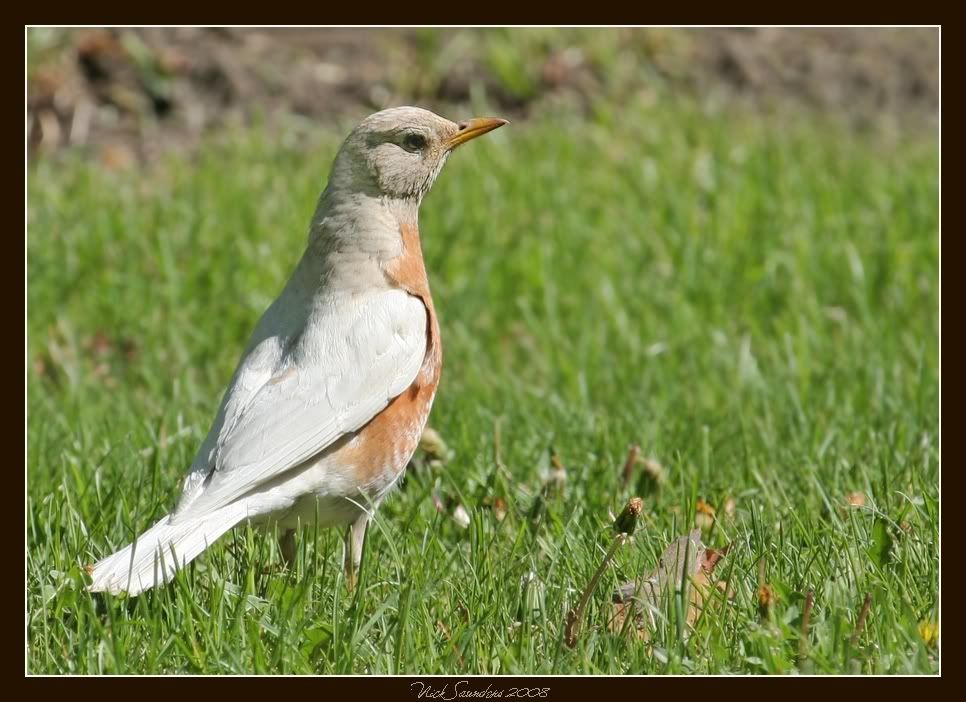 Common Grackle :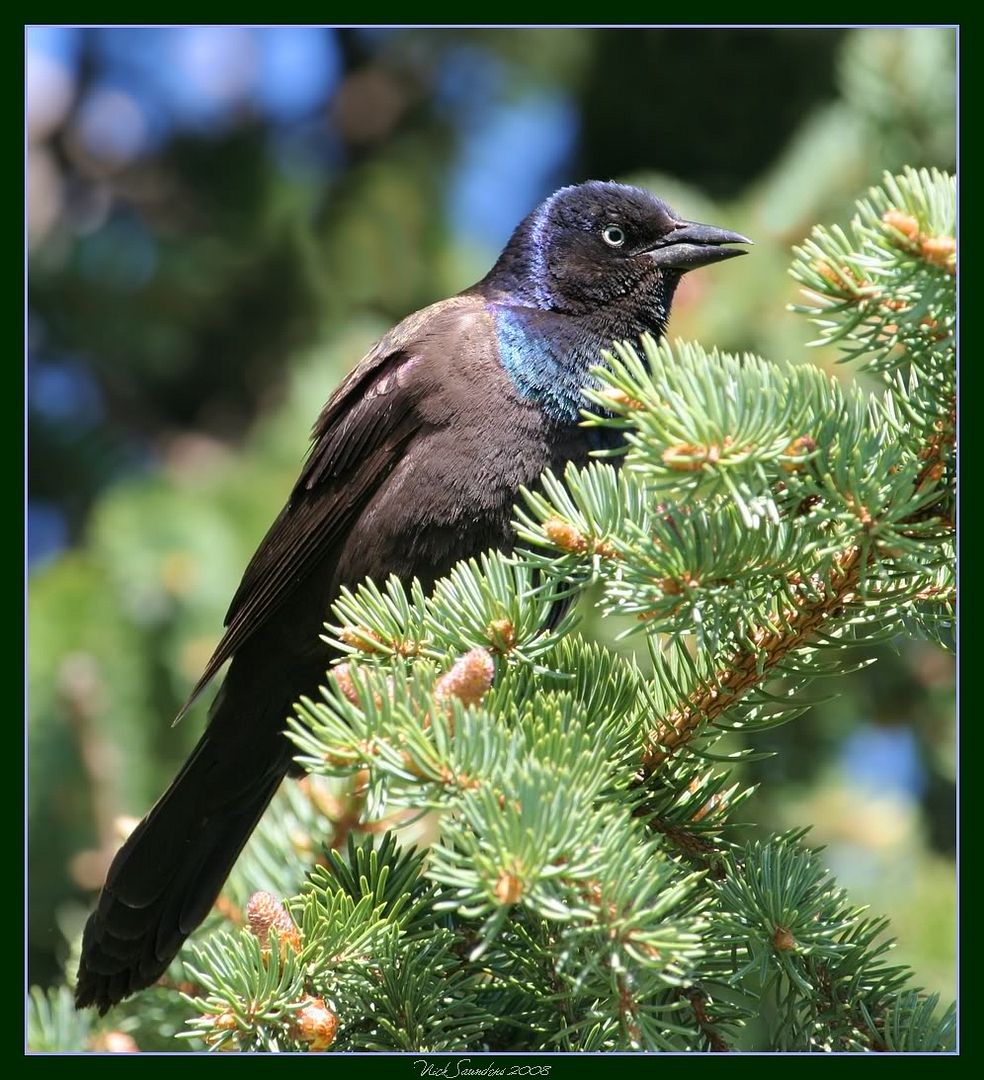 American Crow :