I've been going out as often as possible and trying to catch as many migrants as they pass through.
Unfortunately many of the Warblers didn't make an appearance with only a few species showing up locally.
I did find some nice things though, and for once the light was on my side ( in most cases )
There is quite the variety of birds in this update and more photos than usual ...
As per usual - left clicking on the photos will make them full size.
Black & White Warbler - This female was in Cosmopolitan Park on one of the lower trails :
Baltimore Oriole - I found this male singing first thing in the morning:
Swainson's Thrush - there were many of these last week along the trails. I even heard one singing which I've only ever heard in the Forest before :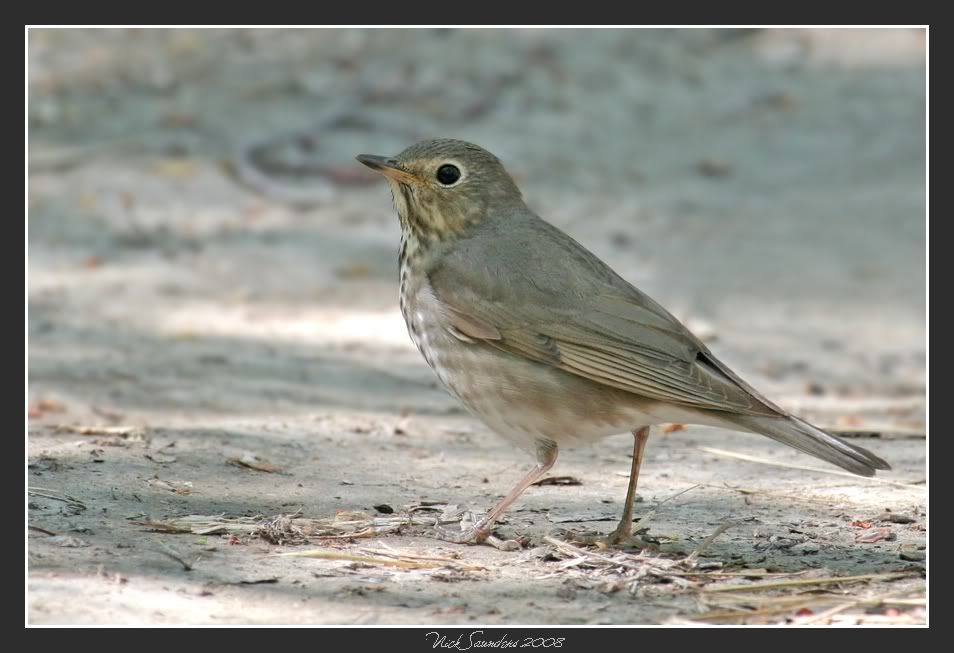 Olive-sided Flycatcher - I've never had much luck finding these, in fact I didn't see one at all last year, even up North, This one was sitting quietly,very high up on a dead branch,on the Meewasin Trail :
Blue-headed Vireo - This was the highlight of the day for me as it appeared out of nowhere when I was mimicking a Warbling Vireo call to see what would come in...
He stayed under the tree canopy for the most part in the shade , but then popped his head out into the sun for a second , giving me a look at those snazzy white spectacles :
Common Tern - I found this lone bird sunbathing on a rock near the Weir. It was later joined by another one and they flew off together :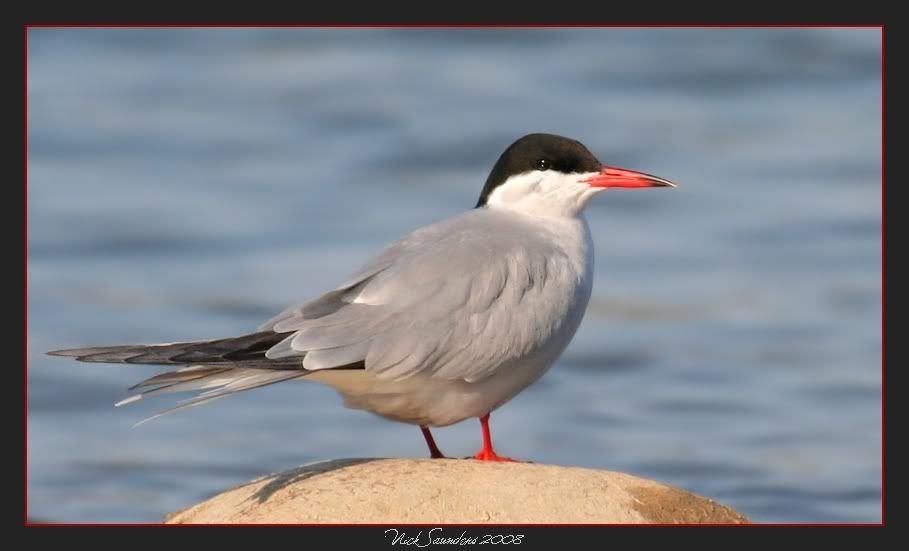 Western Grebe - This handsome Grebe was swimming alone underneath the CN Bridge :
Clay-colored Sparrow - Right now these are singing almost everywhere along the river: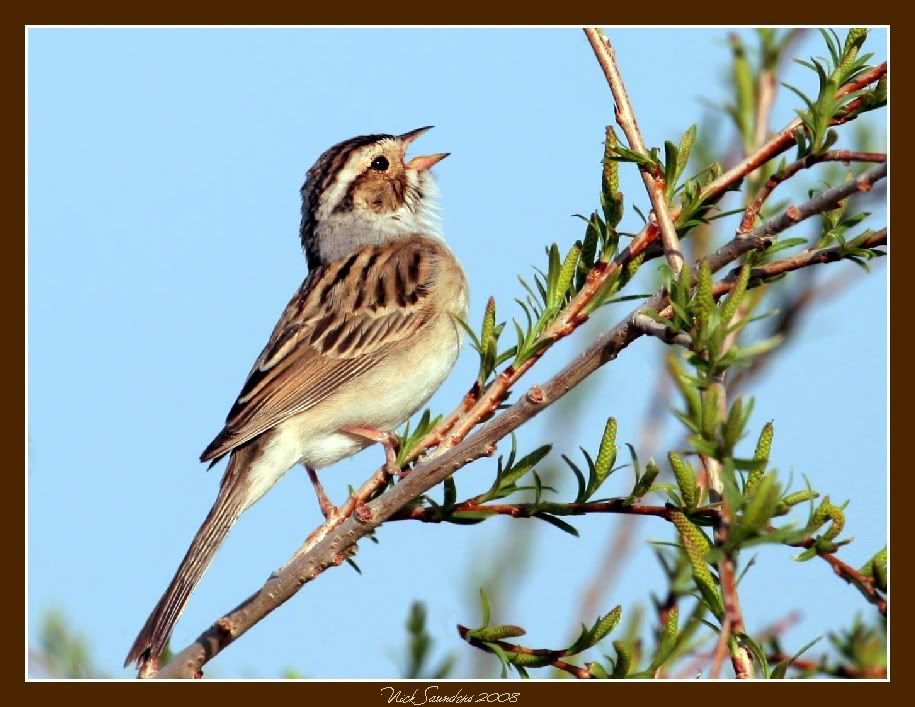 Brown Thrasher - This one seems to be playing hide and seek, and was eating old berries leftover from last year :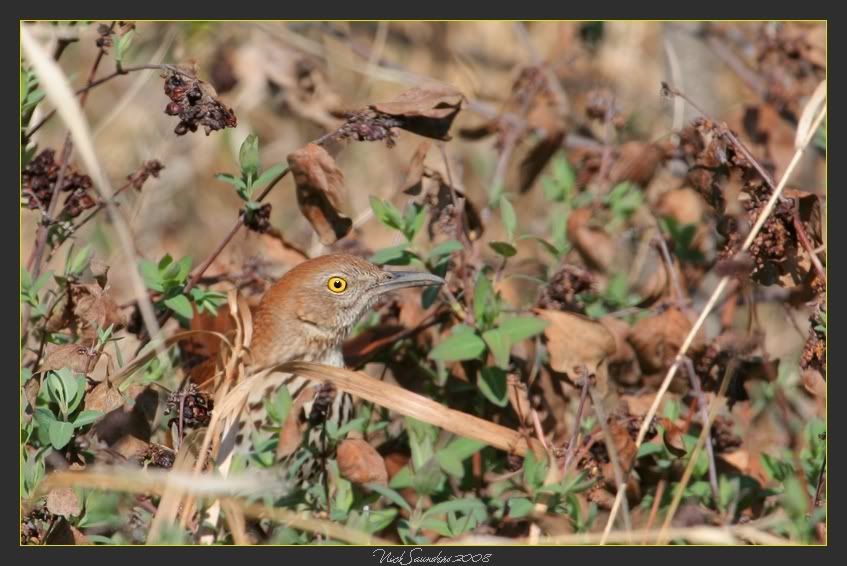 Swainson's Hawk - I found a nesting pair not far from the weir on the west side of the river. This one was looking for food :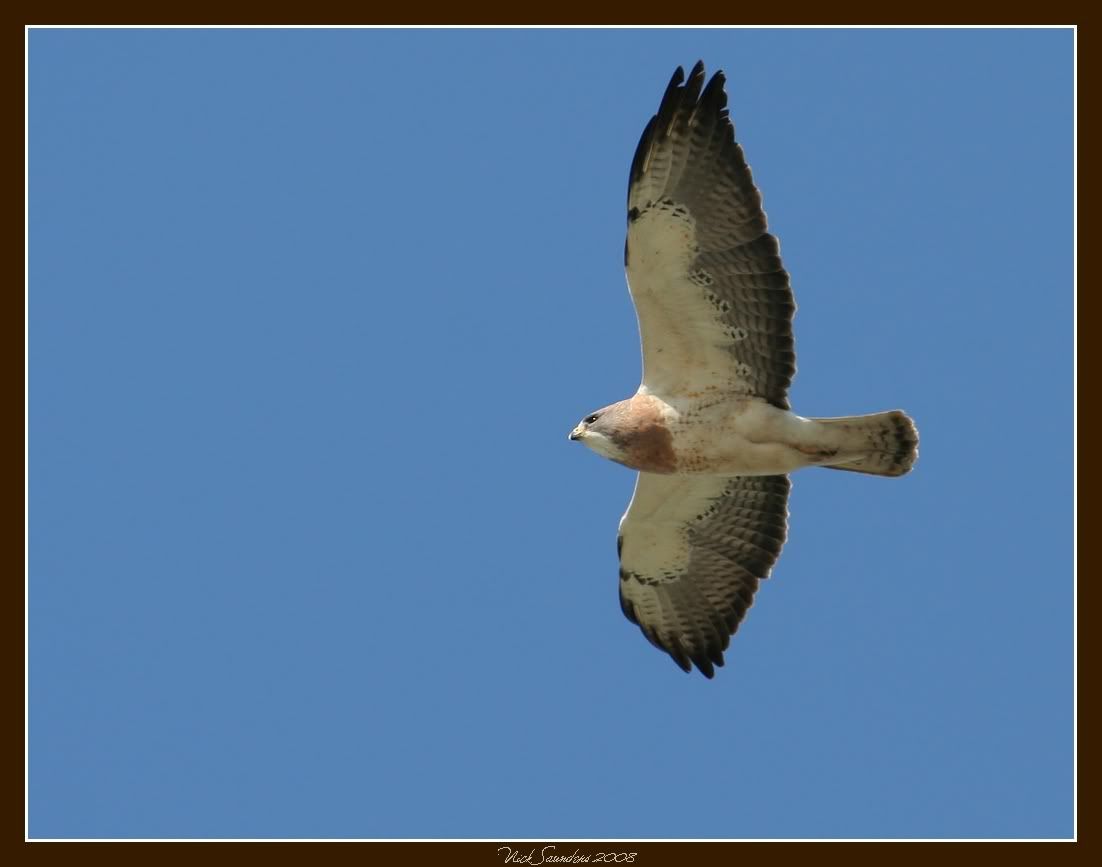 Canada Geese Goslings - These little guys were enjoying the sunny day :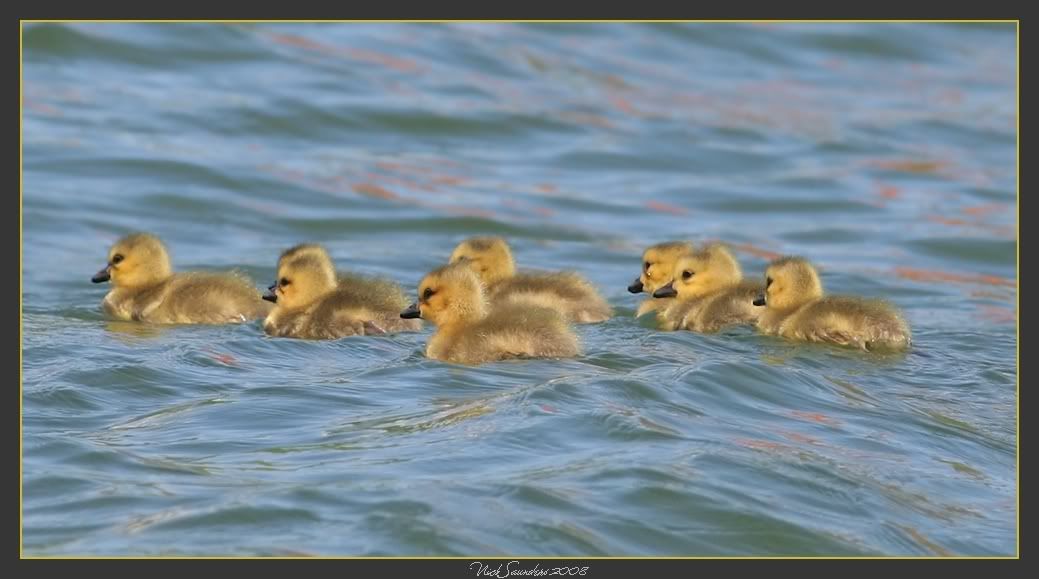 Yellow Warbler - Pretty much everywhere you walk along the river you will hear these singing right now. Getting their photo can be tricky though :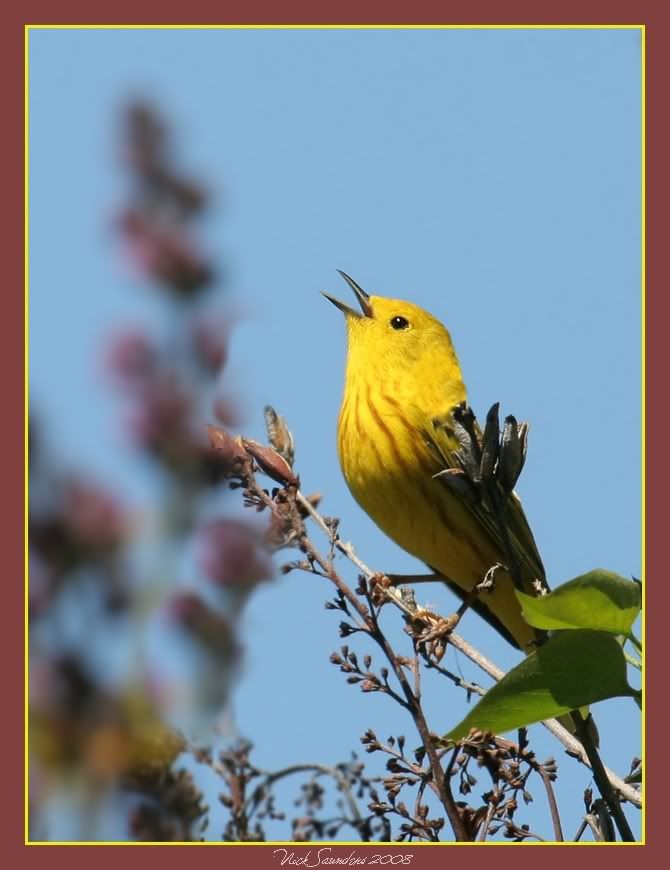 Least Flycatcher - with it's "Che-bekk!" call. These are more often heard than seen :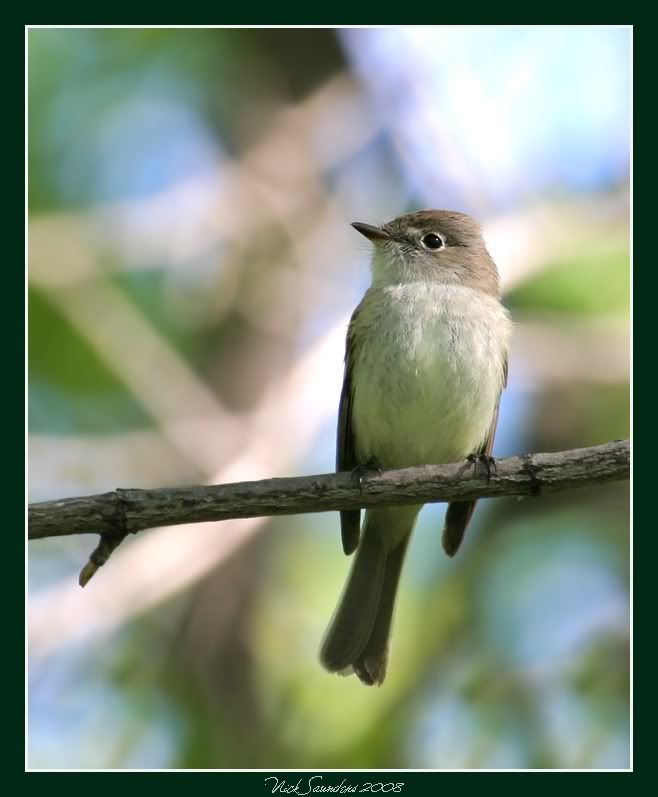 Spotted Towhee - These seemed to be quite vocal for awhile, but I've not heard one for a week now. This one seemed very intent on attracting a mate :