I recently went to Luck Lake,a great place to look for shorebirds as they pass through during migration to their breeding grounds.
What seems to be a tradition now,is that every time I go there, it seems to rain or the weather is overcast!
So, many of these photos may reflect that, but regardless of the weather or lighting conditions, if there's a chance to get up close and personal with some of these species,then I'll always do my best to try and get a photo.
Some of the species seen on the day were just too far out for any kind of photo, this includes one of my favorite shorebirds,the Black-bellied Plover.
At least I still got to add them to my year list!
On the way home we got a bonus bird that could have been at Luck Lake, but instead was all alone in a slough not far from Gardiner Dam. This was a White-faced Ibis and I'd only ever seen these once before so that was a lucky find.
I've also included a couple of photos from a spectacular day I had for the 'May Day' bird count with my partner in crime Guy W, who I've done this same count with now for the last 3 years.
We found a total of 124 different species in our sector, which included both Pike and Goose Lake and was the best result we've ever had.
Highlights on the day icluded a Turkey Vulture , a pair of Ferruginous Hawk and 5 Black-necked Stilt.
My camera hardly left its case the whole day as I was so intent on looking for birds to count, so I'm only posting the best few.
Pectoral Sandpiper - Taken near Goose Lake :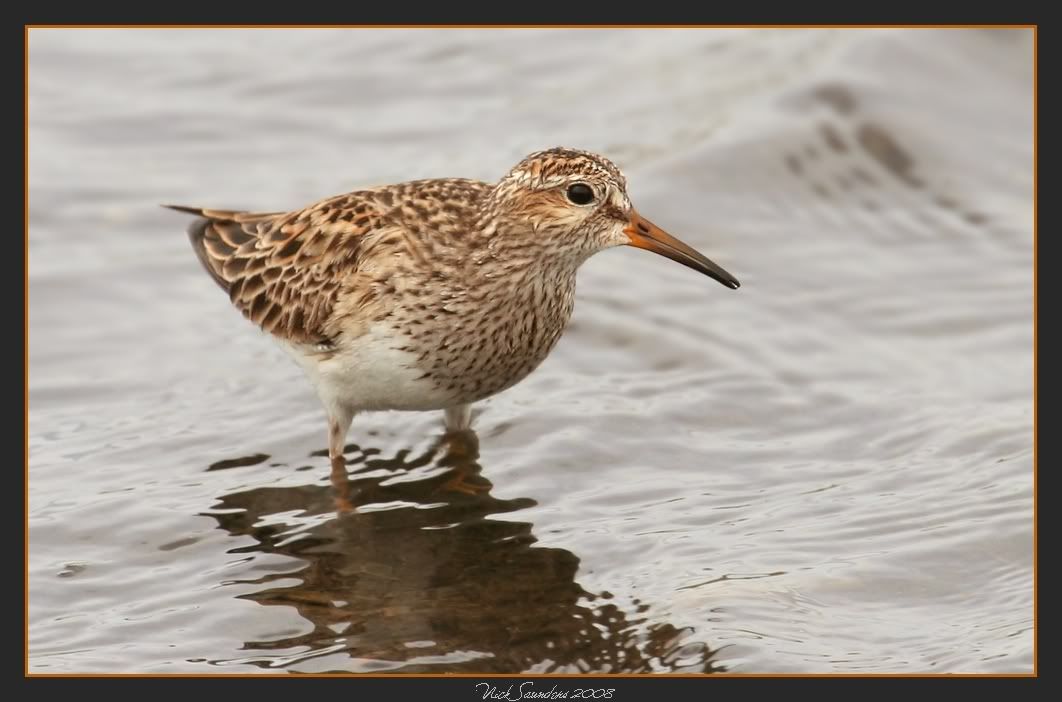 Sanderling - These were at Luck Lake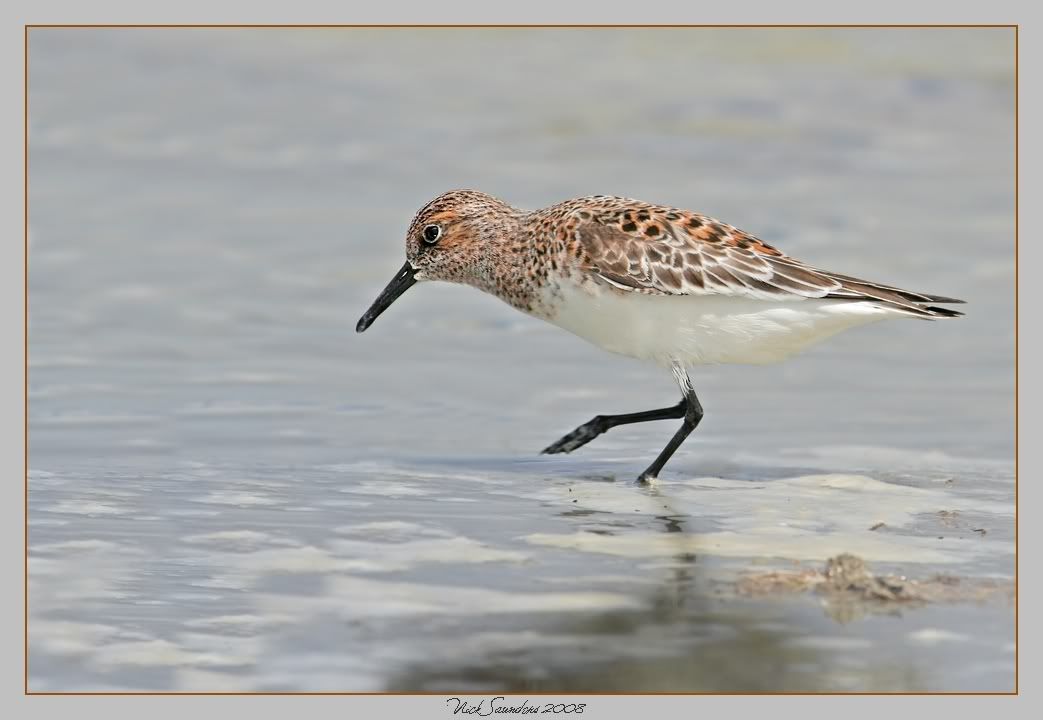 Wilson's Phalarope - Also at Luck Lake
American Avocet - This highly vocal bird was along the causeway at Luck Lake :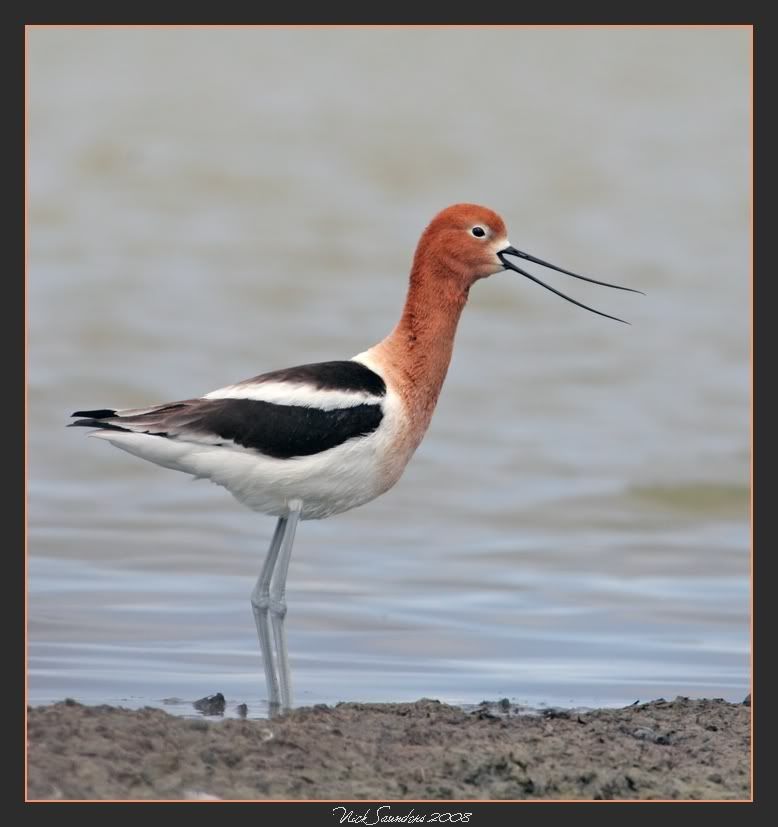 Dowichers- I think this is a group of Long, and Short-billed, although its hard to see any markings for a clear ID. There is also a lone Wislon's Phalarope among them:
Swainson's Hawk - on the way to Luck Lake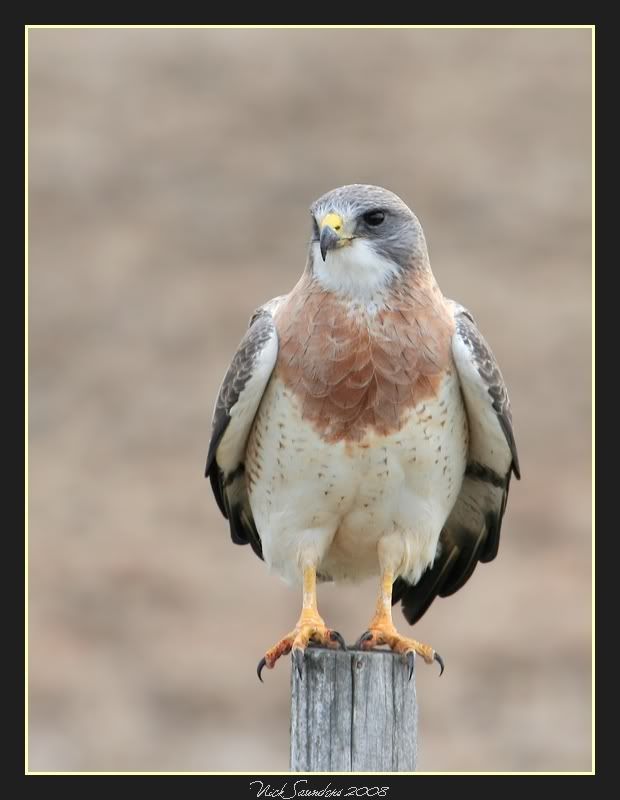 White-faced Ibis - A nice surprise to find him all alone near Gardiner Dam. Note the one legged pose in the second photo: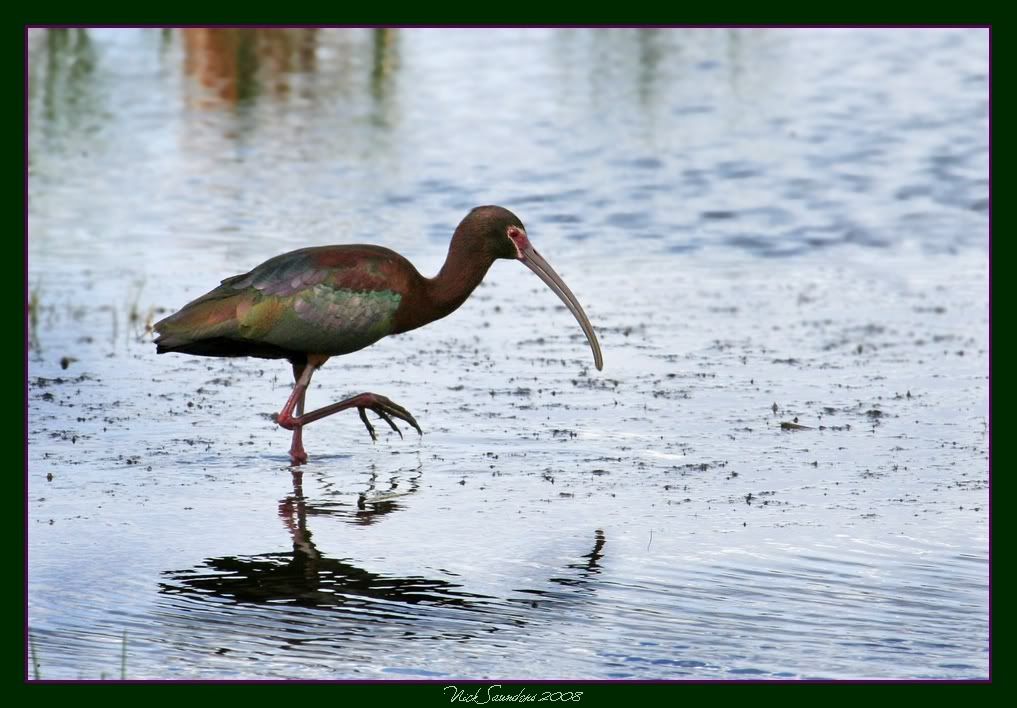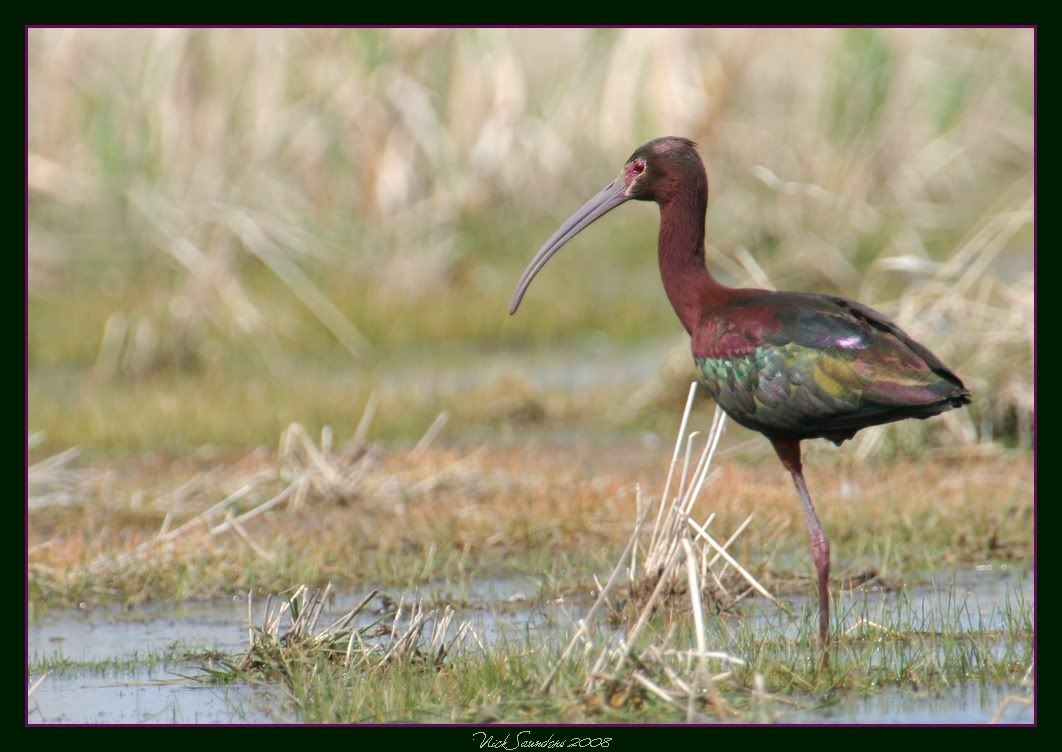 Eastern Kingbird - This handsome Flycatcher was perched near Pike Lake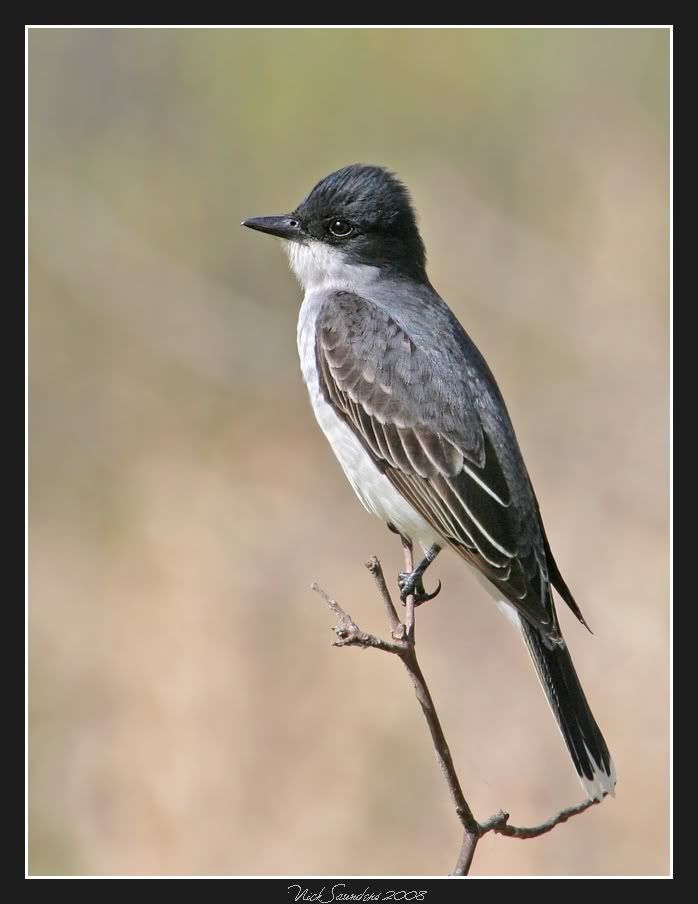 Ferruginous Hawks at Goose Lake - I wish I had better light for these beautiful raptors. I had to overexpose these shots as the sun was right behind them making them almost appear as silhouettes.