I recently took a couple of trips around part of Goose Lake & the sloughs near the town of Laura, Saskatchewan.
My Wife had never seen a Stilt before , so we were happy to find 2 on one particular evening, after finding out they were back in the area .
These elegant waders are not very common here, so it's always a treat to see them.
Here are some photos from those 2 trips :
Black-necked Stilt :
Shot around 6pm in fairly poor light so I opted to use my flash. Sometimes you have to just take what you can at the time and hope for the best. .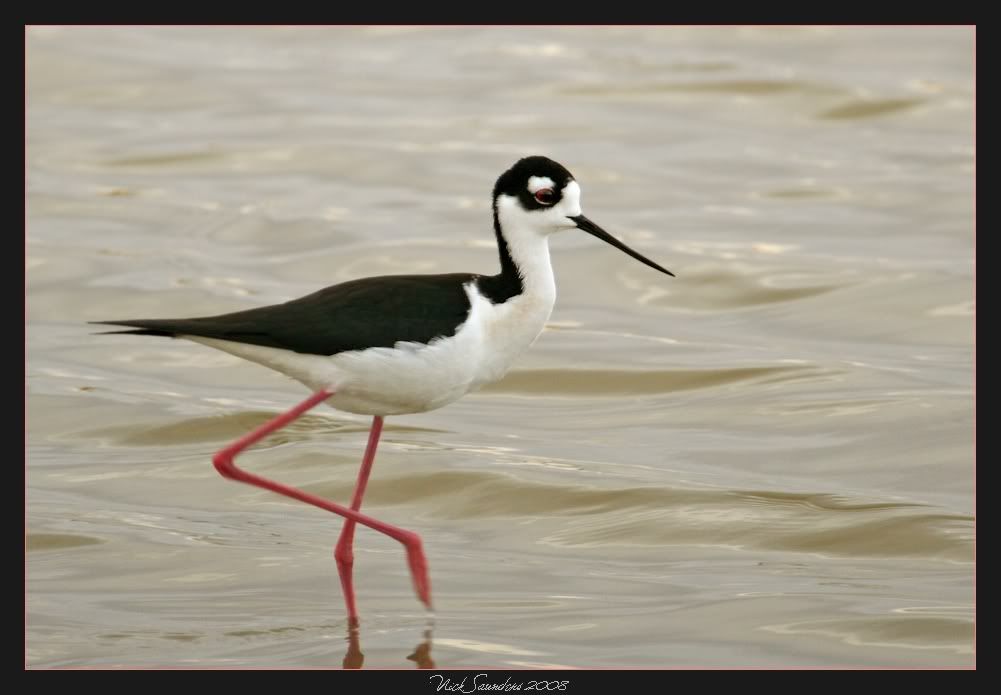 American Avocet :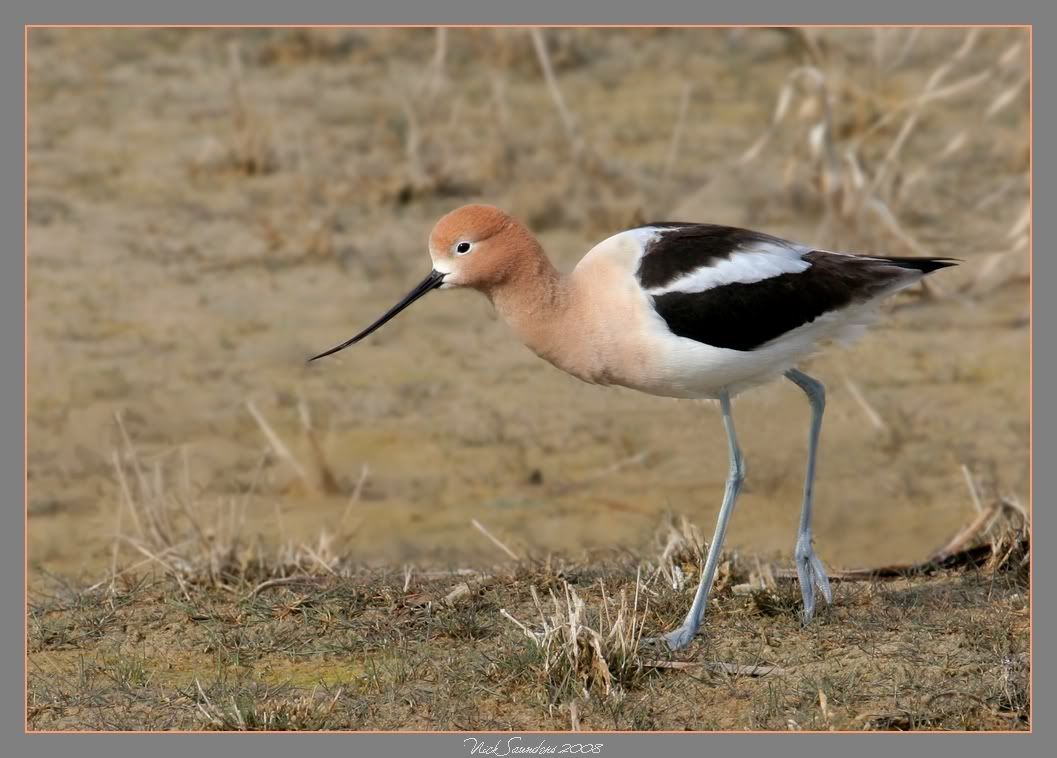 Willet :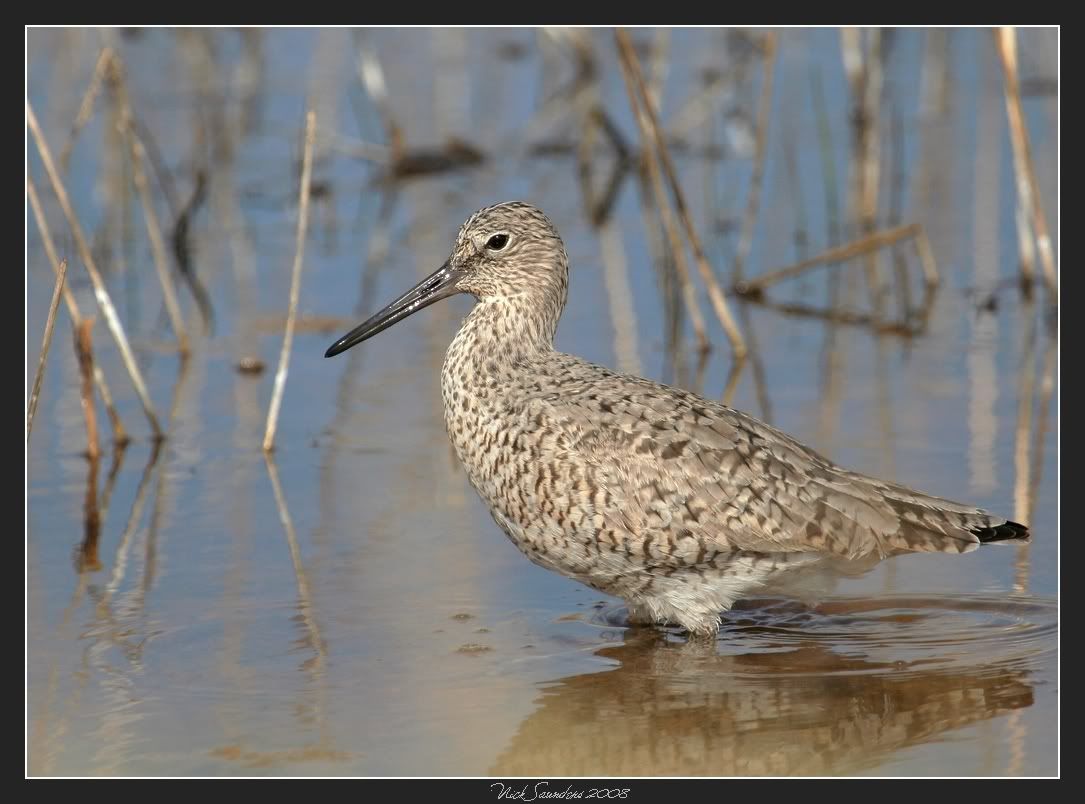 Marbled Godwit :
Upland Sandpiper - these are not that common either, so seeing this made me happy :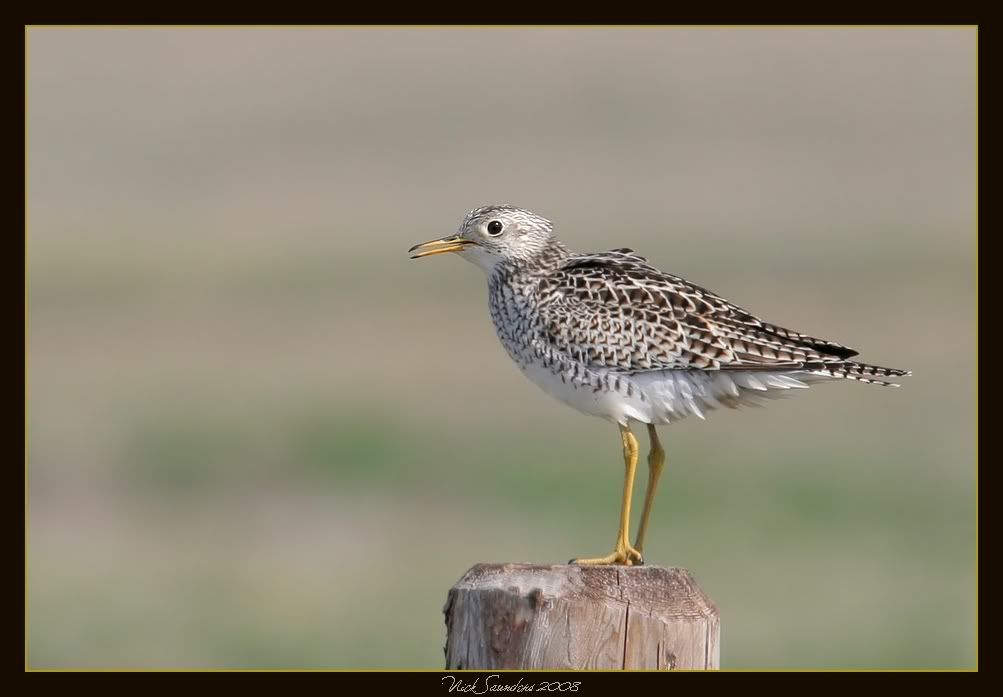 Horned Lark :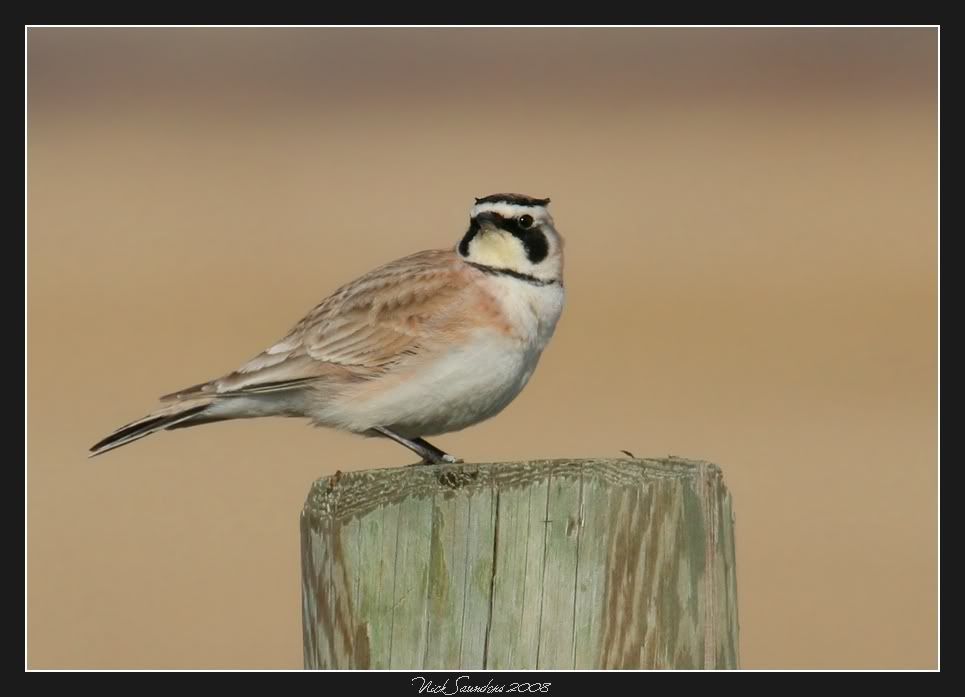 Western Meadowlark :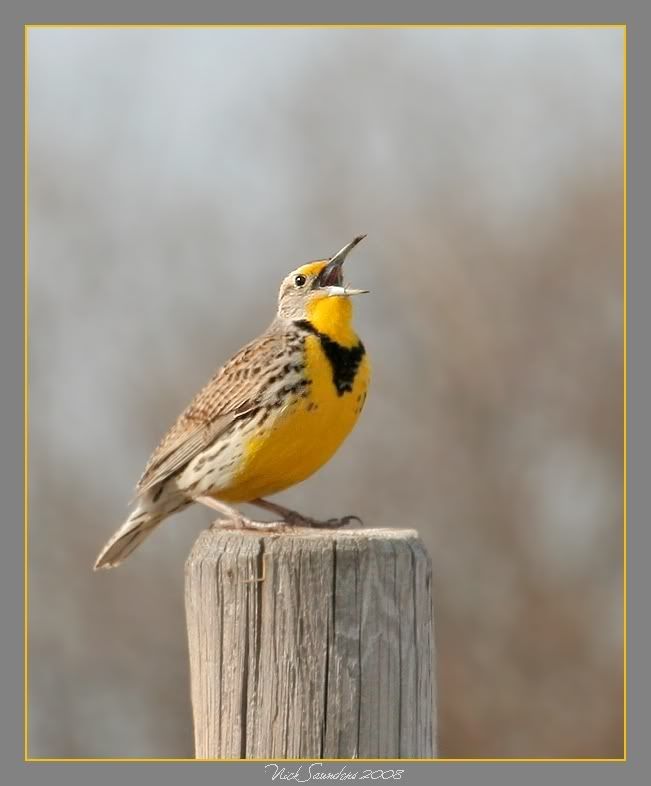 And lastly, the 2 most common Sparrows you will see on a drive in the country...
Vesper Sparrow :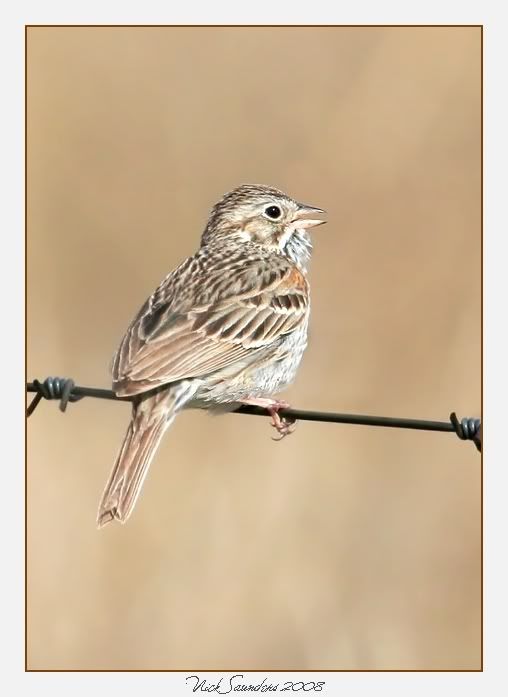 Savannah Sparrow :