I recently went out with my friend Ron and did a 'dry run' for his bird-count sector which covers part of the Beaver Creek region and surrounding area.
The weather was pretty fantastic and we had a great day out with a few nice surprises, one of which was my 2nd time ever seeing a Say's Phoebe.
You can go out many times and never see one, so it was a real treat.
Say's Phoebe :
This American Bittern was doing its best 'you can't see me, I'm just part of the background' impression :
Here's a Mountain Bluebird seen on the day :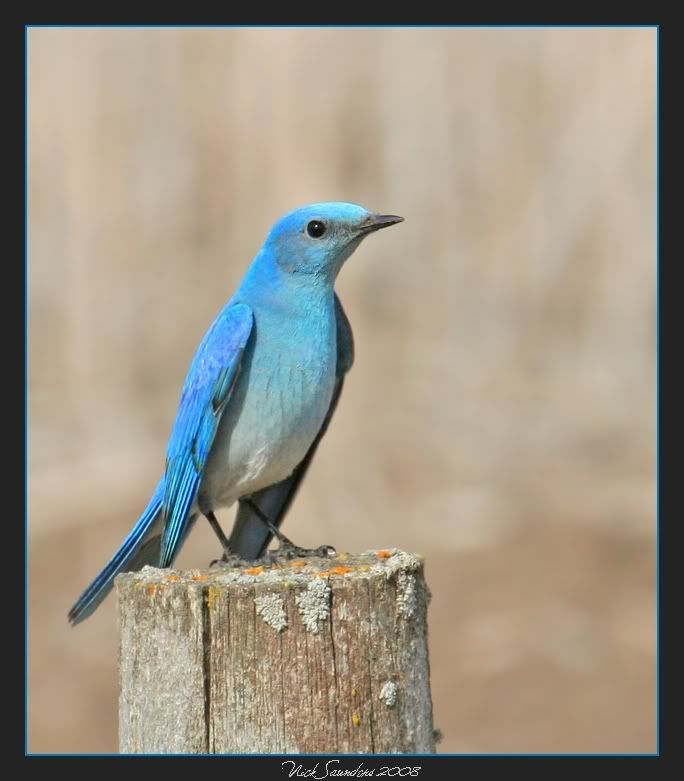 And the Bluebirds competitor for the nest boxes along many roadsides, a Tree Swallow: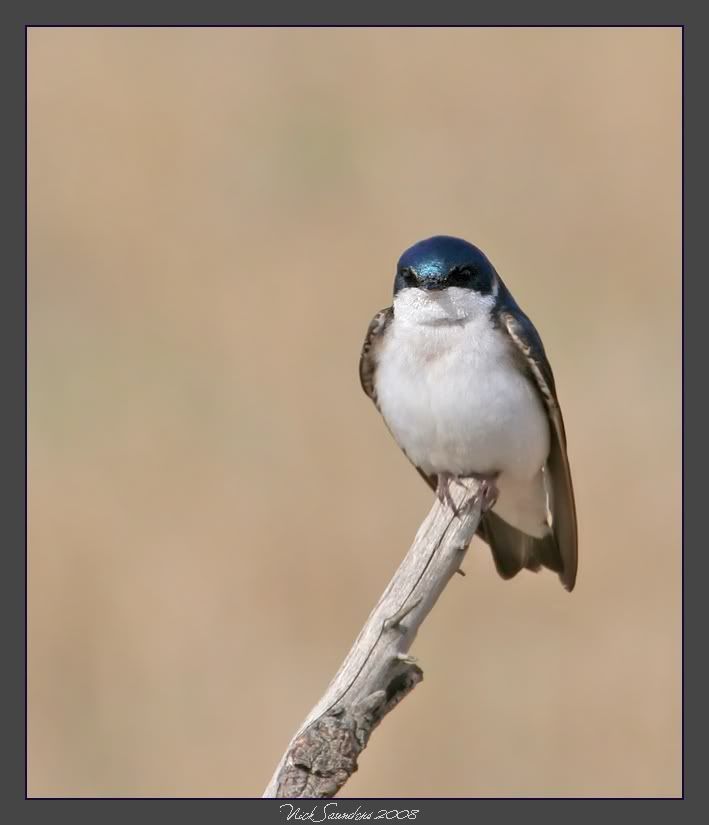 This Krider's Red-tailed Hawk was over Blackstrap Lake :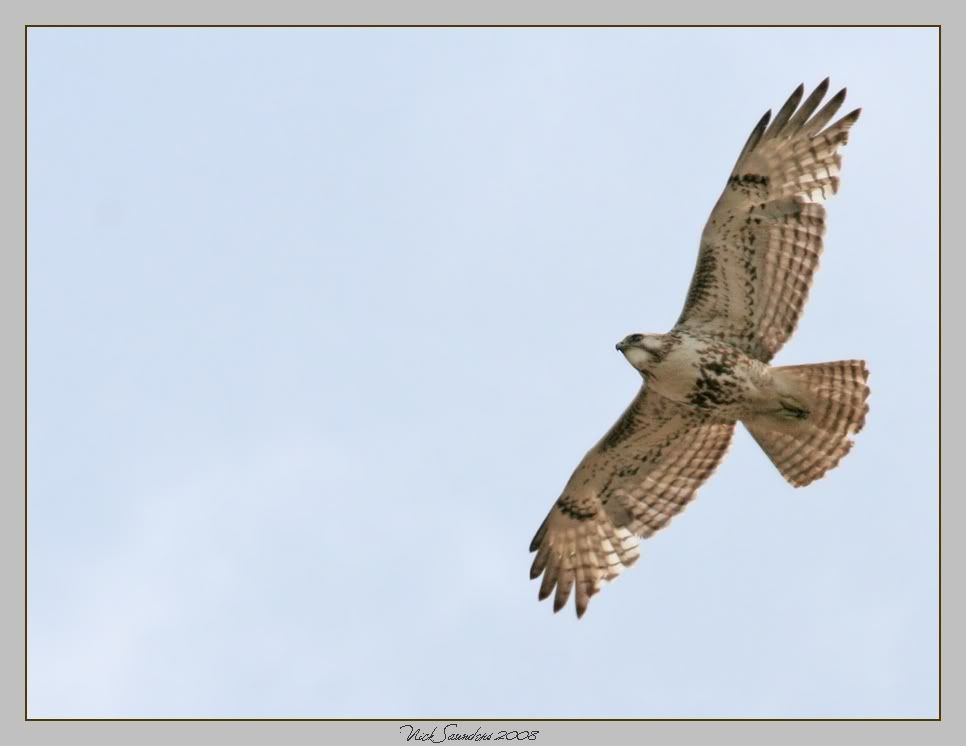 Here's a Female Brewer's Blackbird in pretty harsh light: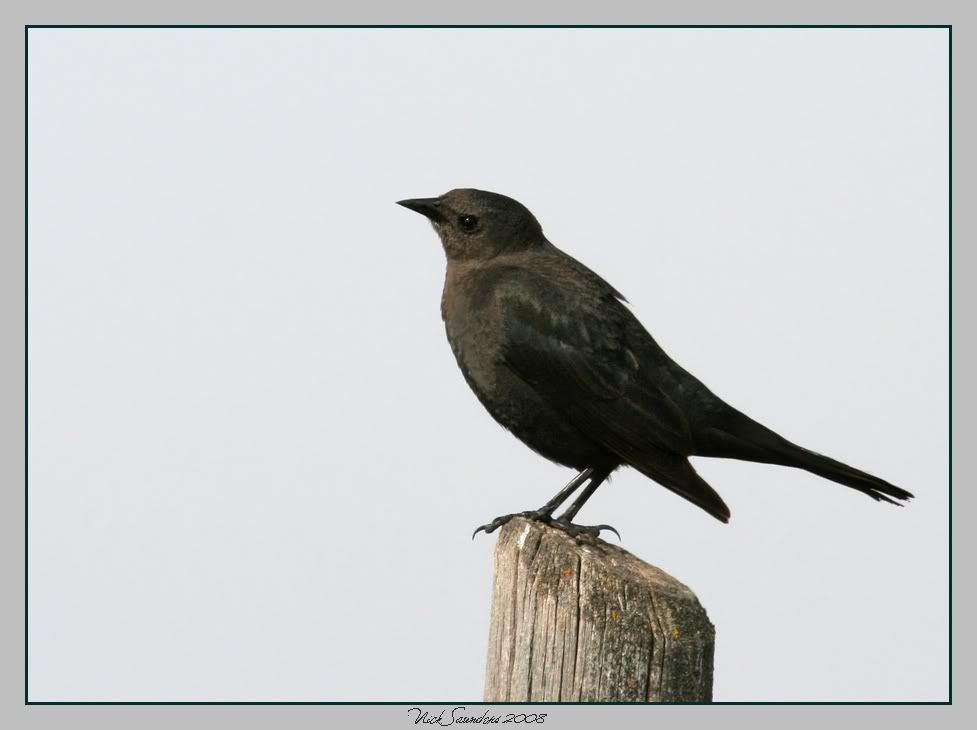 And lastly, a Franklin's Gull :