Its been a great Spring so far, kind of long in coming, but now the weather seems to have gotten a lot warmer, I've been going out at every opportunity.
Plants are growing , butterflies are now winging their way across our backyard and the sound of birdsong is all around us.
My species list for the year is already nearing 150 and there's still more to come !
Here are some recent images taken on various trips in the countryside :
Sharp-tailed Grouse - This was taken on a magical morning last week at a local lek where there were around 30 of these Grouse, all trying to win the prize of a female mate. The two Males in this photo ran at each other like battering rams!
American Kestrel - On a recent drive I must have seen over 30 of these birds, mostly Males and only a few females. In the first photo I caught one just before it took off: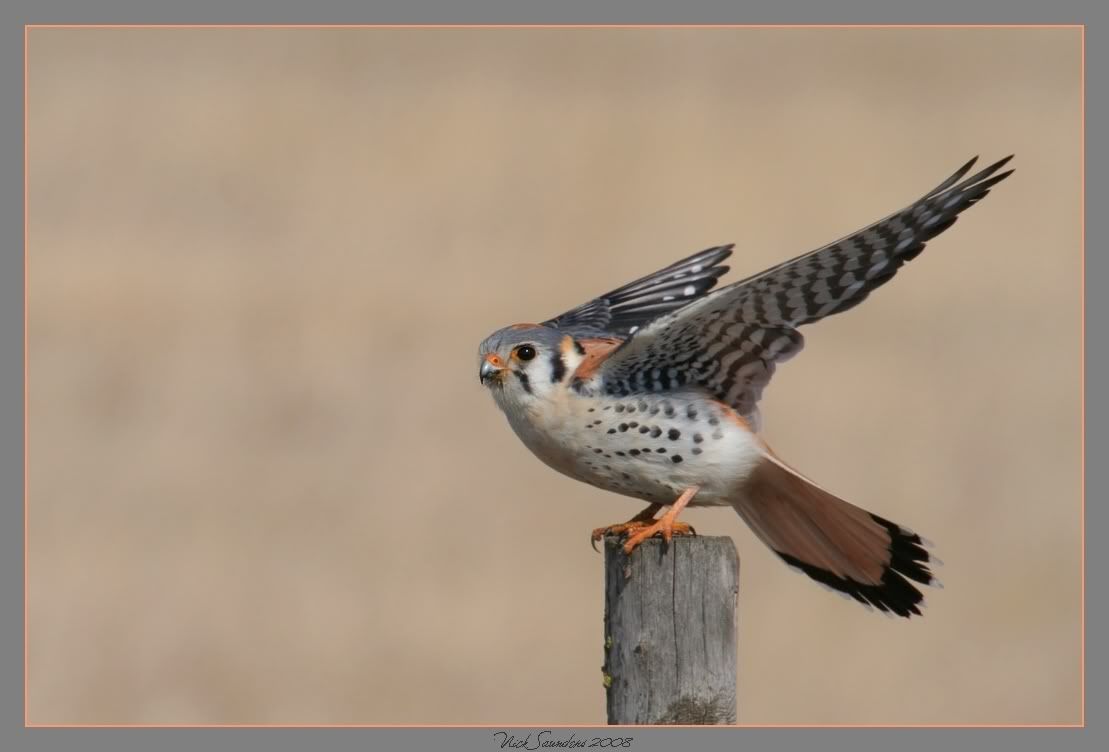 Yellow-bellied Sapsucker - this male was near Blackstrap Lake: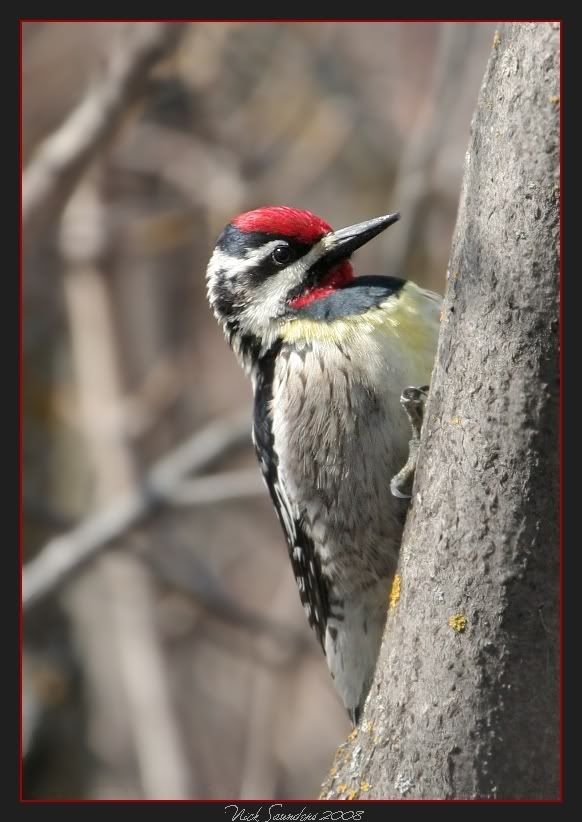 Wilson's Snipe - This newly arrived shorebird was foraging along an old highway slough: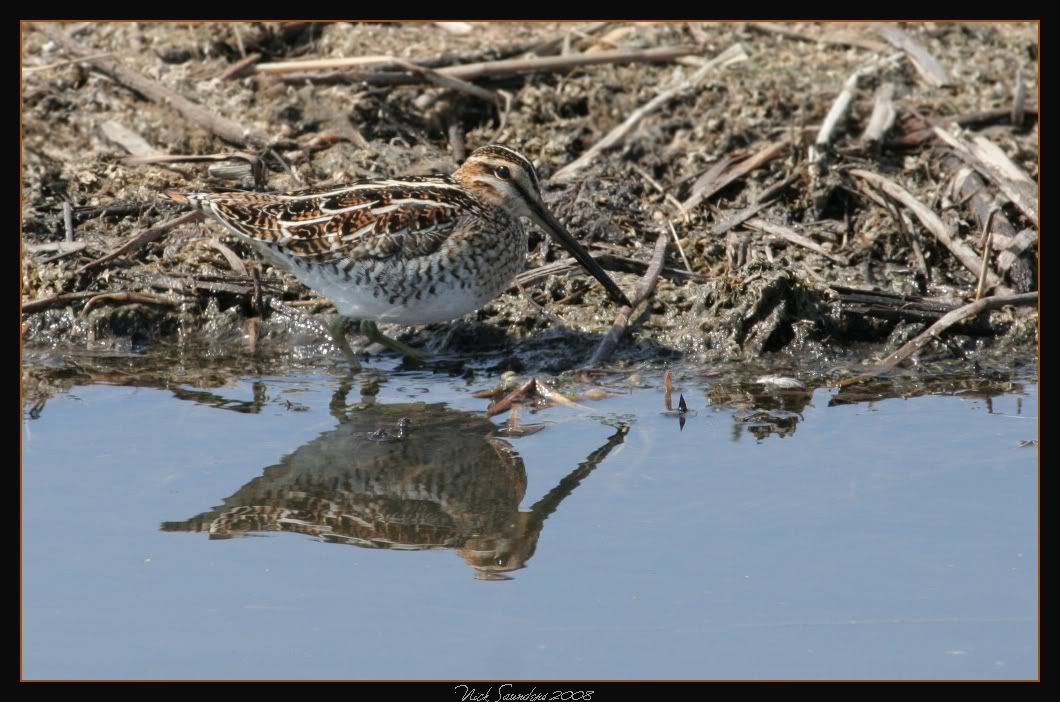 Killdeer - Taken along the same stretch of highway: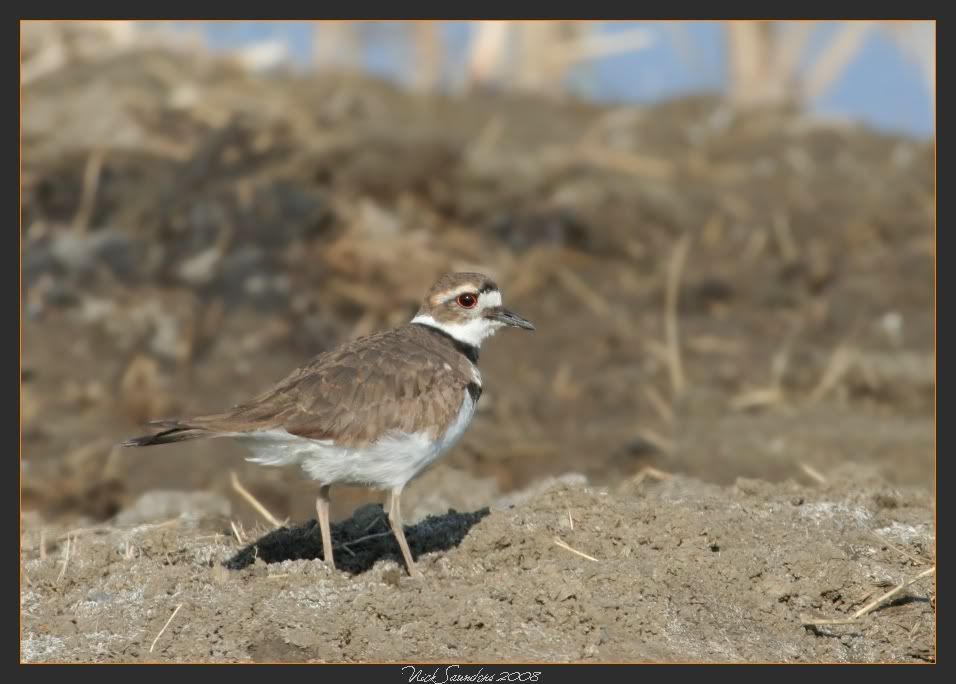 Ruffed Grouse - I'm more used to seeing these up North, so its always a pleasure when you find one at a provincial park only half an hours drive away. The male here was drumming on this log to attract a mate: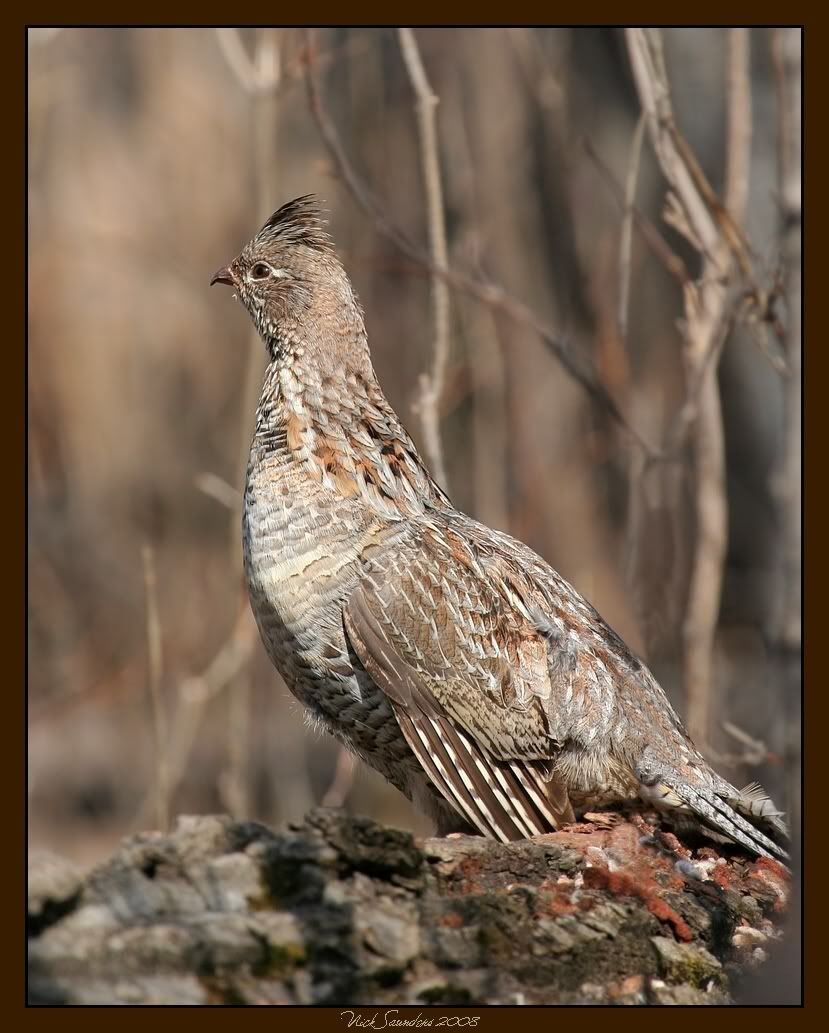 Red Squirrel - This little guy was chattering away on a low branch at Pike Lake :