Well, it looks like this latest series of photos from the river may stretch to 3 or even 4 parts as it seems I took more photos than I thought.
Unfortunately last week's weather was nothing but grey skies, but that didn't put me off, as sometimes you can have some nice surprises in even the worst of conditions...
Eastern Phoebe :
I watched as this little Flycatcher would fly off for awhile then return to its perch along the edge of the water bobbing its tail. I hid and waited in some bushes for over 20 minutes while it was gone and got my knees very wet and muddy in the process, but was rewarded when back he came to that favorite perch :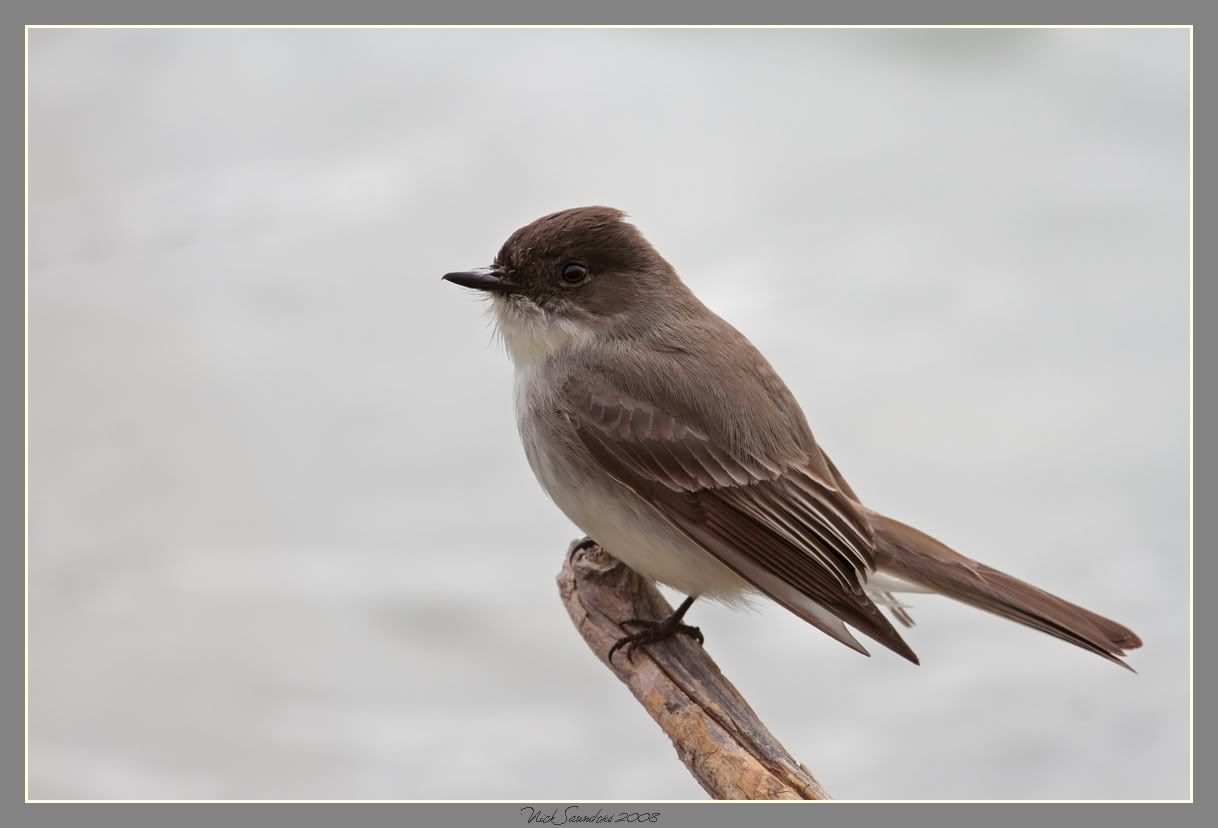 Hermit Thrush :
The night before I went out, it had snowed, so the next day it was still pretty cold out, hence why this little Thrush is all fluffed up :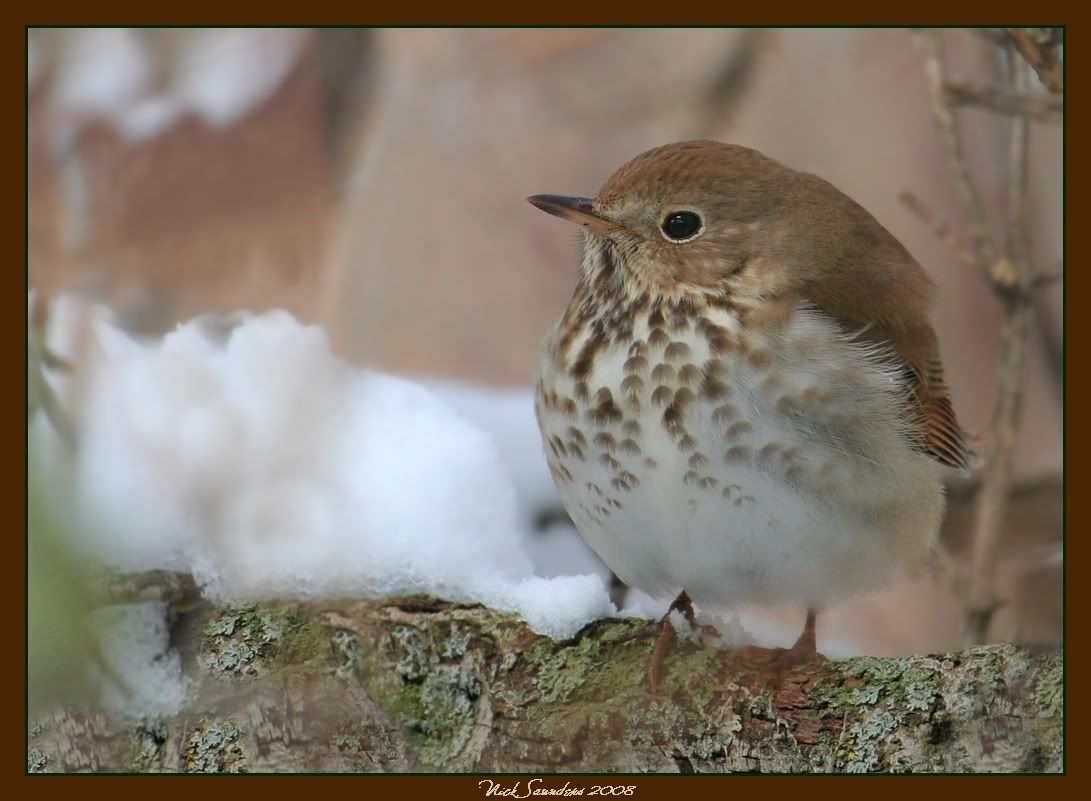 American Kestrel :
This handsome male hunted near the Weir for about 30 minutes.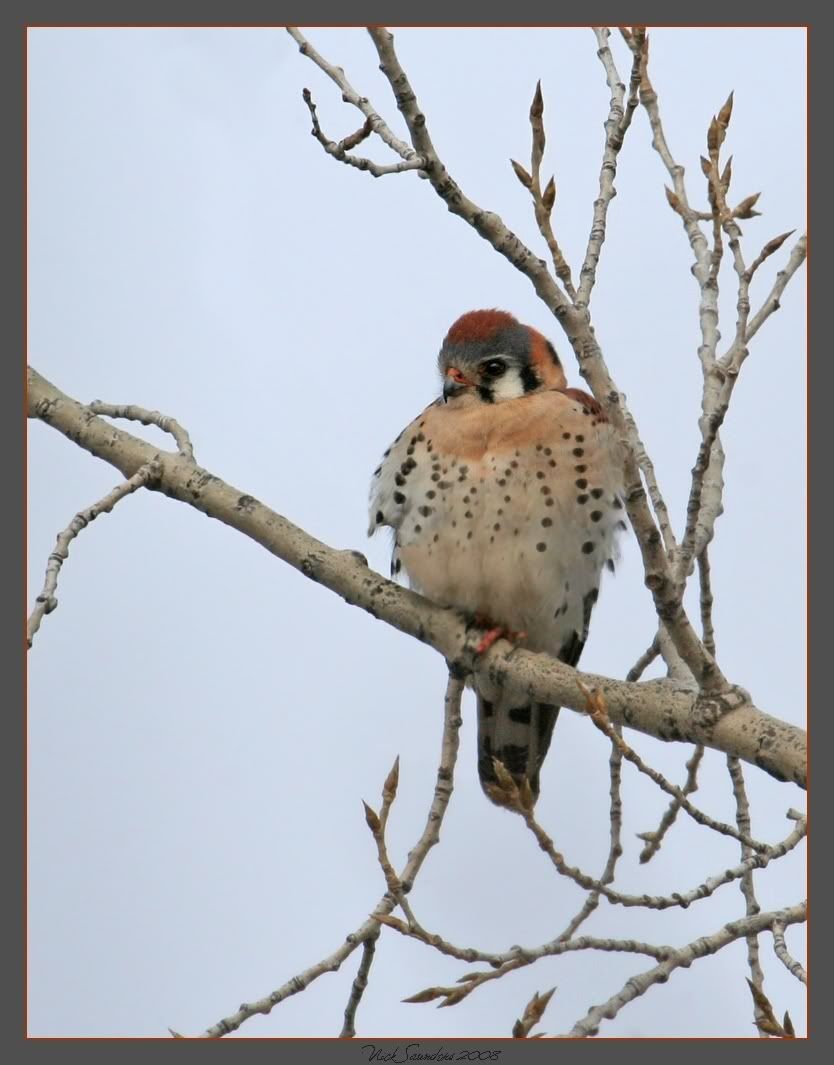 Ring-billed Gull :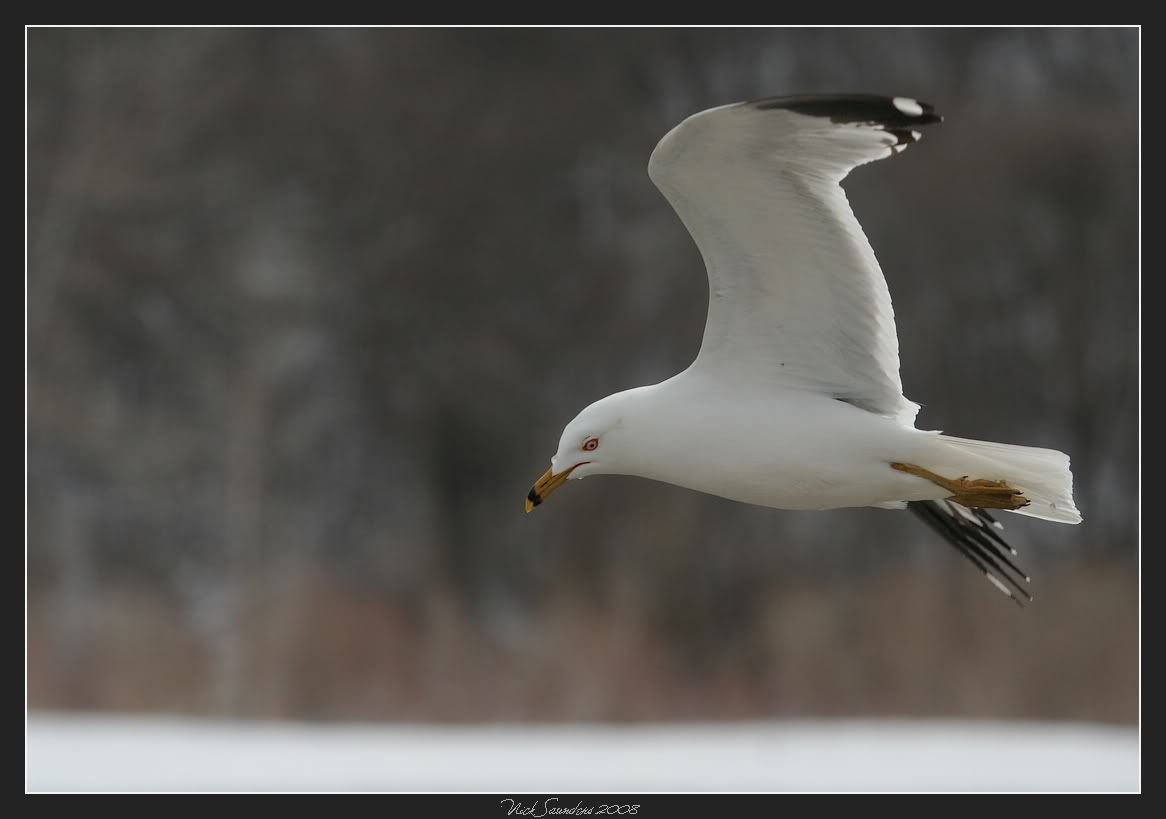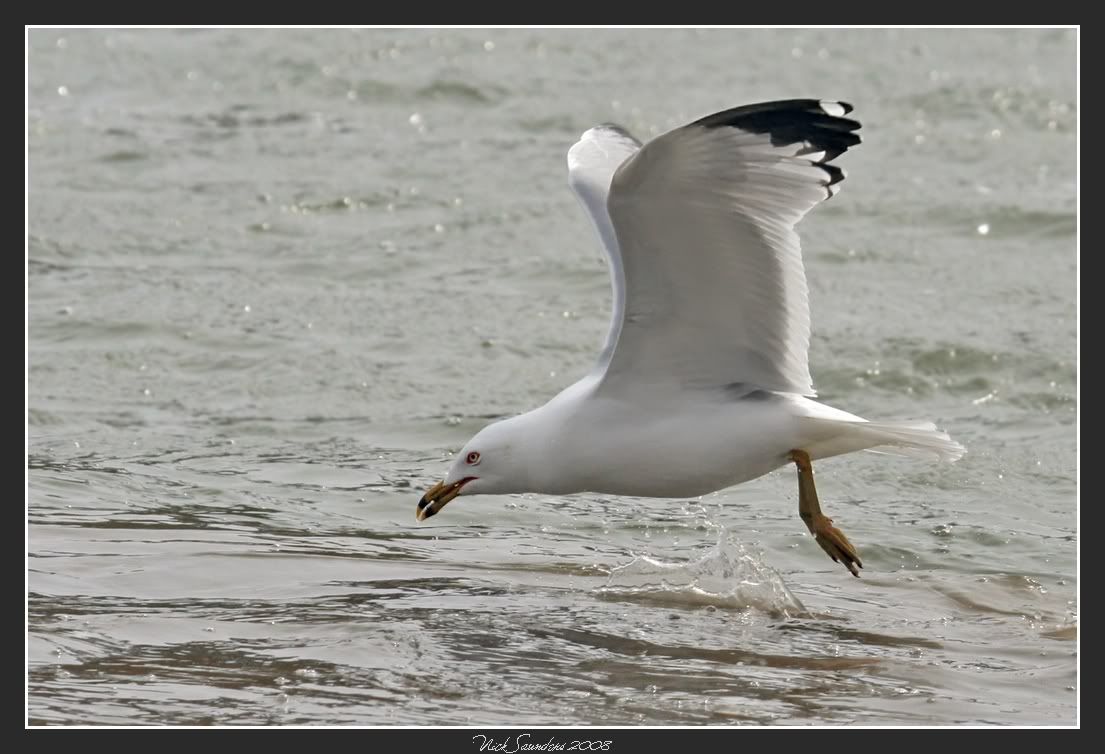 Richardson's Ground Squirrel :
Our little 'Gopher' was not expecting to see snow in April ...
Osprey :
This is the prime time to see this impressive Hawk as they follow the river. Hopefully I can get some in better light another time ...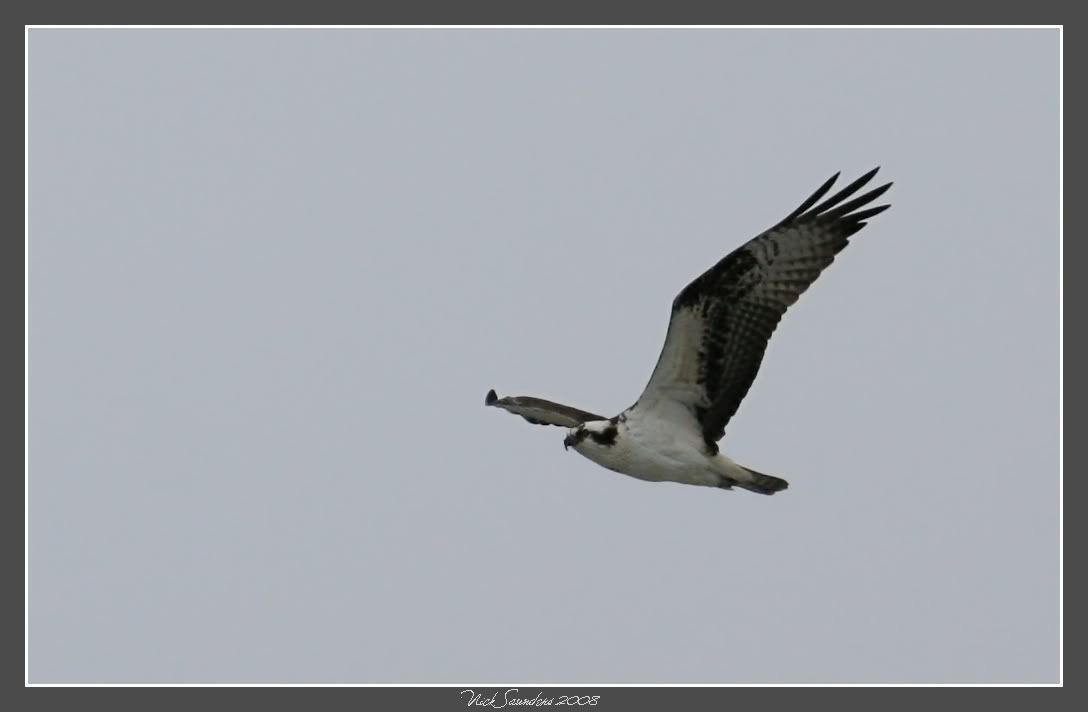 Kildeer :
Its always easy to tell if these birds are around as they are very loud ...
Black-billed Magpie :
I stood and watched this bird from about a meter away as it completely ignored me and gorged itself on what looked like a House Sparrow. This is one of the tamer images ...